AHRQ Awards $4M for Patient Experience, Safety Initiatives
The grant will allow Johns Hopkins Armstrong Institute for Patient Safety and Quality and the American College of Surgeons to drive patient experience via patient safety.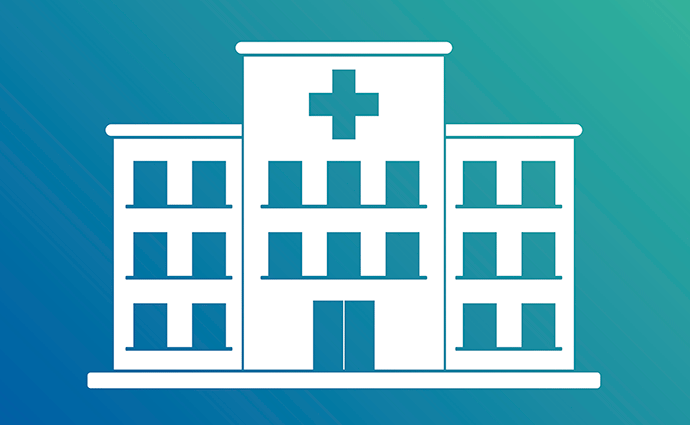 Source: Thinkstock
The Agency for Healthcare Research and Quality (AHRQ) has awarded a $4 million grant to the Johns Hopkins Armstrong Institute for Patient Safety and Quality and the American College of Surgeons to help practices improve patient experience and safety in surgical care.
The grant, which also includes an option of $12 million over three years, will allow the two entities to aid 750 hospitals nationwide in implementing enhanced recovery after surgery (ERAS) protocols.
ERAS protocols rely on family and patient engagement, as well as care team coordination. Per these strategies, the care team should avoid requiring prolonged fasting periods prior to a patient's surgery, sparingly prescribe opioids, and leverage alternative pain management solutions.
Johns Hopkins is no stranger to ERAS protocols. In 2013, hospital employees worked with the AHRQ's Comprehensive Unit-based Safety Program (CUSP) to implement ERAS procedures.
Together, AHRQ and Johns Hopkins reduced the hospital length-of-stay for colorectal surgery patients by 1.5 days. Surgical costs also dropped by $1,500 and surgical site infections by 50 percent.
Using these experiences, Johns Hopkins will partner with the American College of Surgeons in the AHRQ Safety Program for Enhanced Recovery After Surgery. This project will initially focus on patients receiving abdominal or colorectal surgeries. Researchers will then investigate strategies for bariatric, orthopedic, gynecologic, and general emergency surgeries.
"With the success of ERAS at our hospital, we are excited to share this approach with other hospitals," said Michael Rosen, PhD, associate professor with the Armstrong Institute. "This will be an important step in improving patient care throughout their surgery process."
According to ACS leaders, this program will help drive solutions for improving the surgical experience, all while keeping the patient at the center of care.
"The AHRQ Safety Program for Enhanced Recovery After Surgery will set the standard and provide a framework for hospitals across the nation to successfully carry out a program that delivers better outcomes for surgical patients," said Clifford Y. Ko, MD, FACS, Director of the ACS Division of Research and Optimal Patient Care. "Equally important, the patient will remain at the center of care throughout the entire process."
Peter Pronovost, MD, PhD, Director of the Armstrong Institute, says that this program will offer a simpler, comprehensive guide for improving the patient experience with surgical care, an end that is rarely achieved.
"Too often, patients suffer complications and prolonged hospitalizations after surgery, although the steps to prevent these results are known," said Pronovost, who is also the Senior Vice President of Patient Safety and Quality at Johns Hopkins Medicine.
"This program brings these recommended practices together into one coordinated, unified program where everyone — clinicians, patients and their loved ones — understand what they must do for the best possible outcome," he continued.
In addition to their success with ERAS, Johns Hopkins has done extensive work in improving patient safety to drive the overall care experience. Led by Pronovost, the Armstrong Institute developed a digital tool for creating patient safety checklists, helping to reduce hospital-acquired infections and other patient harms that may detract from the patient experience.
According to Pronovost, the patient must be at the center of these kinds of efforts. In a past interview regarding the patient safety technology, Pronovost explained that patient engagement and patient safety go in tandem. If the patient experiences a physical harm, it negatively affects her experience, and vice versa. Both of these factors are the provider's responsibility.
"For too long, we separated the quality of care and the experience of being cared for as two separate things," he said. "In reality, I think most care providers said, 'my job is to cure and those other things – well, they're someone else's job.'"
As much as patient safety and reducing infections are important to Pronovost, his goal is to make sure they're held in equal weight to the overall patient experience.
"On a patient care level, I'd like to see that our caring is as big of a focus as our curing," he concluded. "Just as we eliminated infections, I'd like to have every person leave this hospital saying that they were treated with respect and that they were heard."
-