Can Clinicians Test Patient Health Literacy in Patient Portal Use?
The test will help providers target which patient portal clinician notes yield low patient comprehension, ultimately gauging patient health literacy.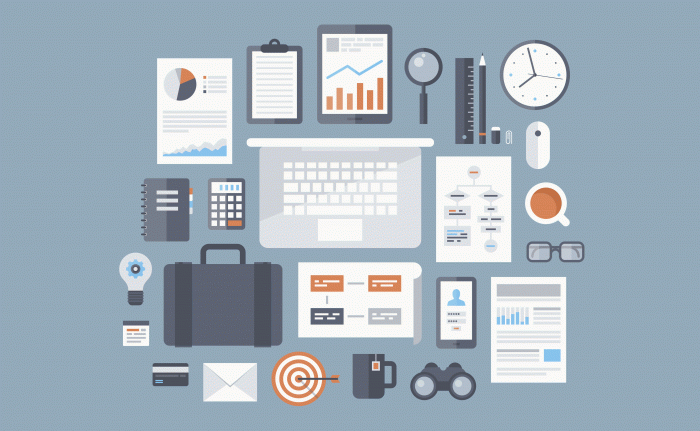 Source: Thinkstock
- Researchers from the University of Massachusetts Medical School have developed a tool to help healthcare professionals test digital patient health literacy, as reported in a new study published in the Journal of Medical Internet Research.
Patient health literacy is an important component of patient engagement as it allows patients to read, understand, and use the various terminology related to their health. Health literacy as it relates to personal health records (PHRs) and patient portal use is essential, the UMass researchers said.
"Patients with limited health literacy may struggle to understand the content of their medical notes, which can include visit summaries with medical terms, lab reports, and terms and phrases that are not common outside of medicine," the research team wrote. "A patient's health literacy can have an impact on their desire to engage with their own PHR."
However, patient health literacy is at a serious low, the researchers pointed out. Only 12 percent of patients have at least proficient health literacy levels, per HHS statistics. About 50 percent of patients have said they do not understand at least one term on their medical record problem lists, the UMass investigators reported.
Low patient health literacy can have serious consequences, included lower probability that a patient will use a digital health tool. Considering the financial reimbursements tied to patient portal uptake, this could have negative impacts on hospitals.
READ MORE: How Digital, Health Literacy Drives mHealth Patient Engagement
"Low health literacy can impact a patient's ability to communicate with their health care providers and to navigate and understand complex EHR information," the researchers said. "Given the prevalence of low health literacy in the population, tools that effectively assess a patient's health literacy are needed for both research and practice."
While healthcare professionals work to improve patient education and health literacy, they must also create tools for targeting those efforts – it is not always helpful to deliver literacy education to a patient who already has high health literacy. As a result, medical professionals have developed numerous tests to ascertain patient health literacy levels.
But most of those tests do not relate to patient portal or PHR use, the UMass researchers said. A more specific tool is necessary to fully improve patient digital health literacy.
The UMass researchers have filled that gap by creating a viable patient health literacy test. While that test will eventually help measure improving levels of patient health literacy, the researchers have thus far only developed the tool.
The team began its work by identifying six common diseases or conditions for the hospital's population, including heart failure, diabetes, cancer, hypertension, chronic obstructive pulmonary disease (COPD), and liver failure.
READ MORE: Patient Engagement, Health Literacy Amid Top Patient Safety Issues
From there, the team narrowed down the top EHR notes that flag the most patient comprehension errors. The researchers used those notes to create a 55-item test, entitled ComprehENotes, that would help to identify where patients had patient portal health literacy issues.
"These questions are general enough to be applicable to a wide variety of individuals while still being grounded in specific medical concepts as a result of the hierarchical clustering process," the researchers pointed out. "In contrast with existing tests of health literacy, ComprehENotes was developed by generating questions directly from real patient de-identified EHR notes. Key concepts from the notes were identified by physicians and medical researchers as part of the question generation process."
As noted above, there are numerous tests analyzing patient health literacy levels, the researchers conceded. However, ComprehENotes is the first test of its kind to directly assess how patients understand and use the medical jargon in their patient portals. Specifically, the test is well-positioned to pick up on abnormally low levels of health literacy.
"The test is most informative at low levels of ability, which is consistent with our long-term goal of identifying patients with low EHR note comprehension ability," the researchers said. "Most of the questions have low difficulty estimates, which makes the test appropriate for screening for low health literacy."
As noted above, the researchers have thus far succeeded in developing the health literacy test. Going forward, they hope to introduce the test to real patients and create some disease-specific assessments.
READ MORE: New Tool Assesses Teen Patient Health Literacy in 30 Seconds
"This work is a first step toward being able to evaluate patients' understanding of their health based on information directly contained in their own EHR," the researchers concluded. "These personalized questions can be administered to patients to evaluate their ability to read and comprehend their own notes."