Cerner Collaboration to Drive Drug Price Transparency in the EHR
Cerner and CoverMyMeds have partnered to deliver point-of-care price transparency to physicians within the EHR prescribing interface.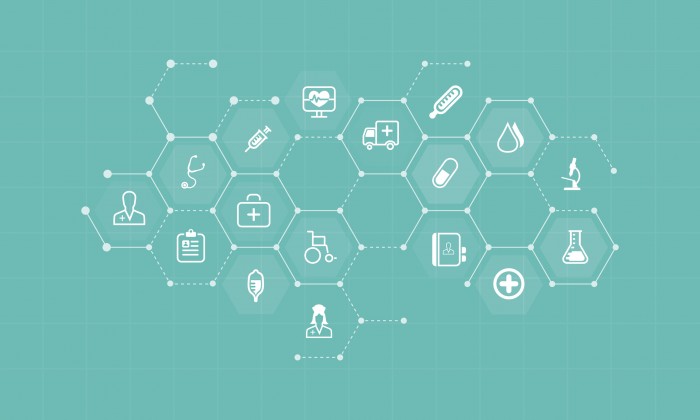 Source: Thinkstock
- EHR vendor Cerner and CoverMyMeds, a health IT company that focuses on prior authorizations, have partnered to bring point-of-care price transparency to patient and provider.
The partnership will put contextualized drug prices in front of the provider, who can then discuss these costs with patients. Holding conversations about medical costs, especially prescription drug costs, has been cited as a top strategy for driving better medication adherence.
"As health care spending increases, the need for prescription price transparency is becoming as important as ever," Cerner's chief client officer, John Peterzalek, said in a statement. "Access to valuable pricing information gives health care providers the opportunity to provide their patients with up-to-date information on the most appropriate and cost-effective medications before they reach the pharmacy."
Most patients skip out on their medications because of high costs. Addressing those costs prior to prescribing the medication to the patient can help identify less costly alternatives or payment assistance programs for patients, making it easier for patients to afford and then stick to their therapies.
This new partnership with Cerner and CoverMyMeds will make it easier for providers to engage patients in these conversations because it will present pertinent price information within the EHR. Providers can see patient information while considering the data presented during the prescribing process, prompting conversations and allowing providers to put drug costs into context for patients.
"We are collaborating with Cerner to help providers make personalized decisions for each of their patients when writing a prescription or creating a treatment plan," said Miranda Gill, MSN, RN, NEA-BC, director of clinical innovation, CoverMyMeds.
"It is difficult for providers to have informed discussions with their patients that would help drive adherence when they don't have accurate visibility into prescription price information and available assistance programs," Gill continued. "We provide patient-specific benefit information to help inform providers' clinical decisions and communication with patients that help solve for costly nonadherence, and ultimately help patients receive the medications they need to be healthy."
The new collaborative technology is currently live at 261 hospitals across the country.
This news comes as hospitals face mandates to drive price transparency for all of their procedures, not just medications. Per regulations included in the 2019 hospital Inpatient Prospective Payment System (IPPS) and long-term care hospital prospective payment system (LTCH PPS), hospitals must now include all of their chargemaster lists in a machine-readable format.
For most hospitals, this will mean listing those chargemaster prices in a Microsoft Excel document that will likely be available on a hospital's website.
CMS intended these price transparency provisions to empower patients to make more informed decisions about their health. Price transparency can encourage cost shopping, meaning patients choose a healthcare facility based on cost, quality, and other factors that may be important to that individual.
"The policies in the IPPS/LTCH PPS final rule further advance the agency's priority of creating a patient-centered healthcare system by achieving greater price transparency, interoperability, and significant burden reduction so that hospitals can operate with better flexibility and patients have what they need to be active healthcare consumers," CMS wrote in a fact sheet accompanying the final rule.
However, concerns emerge regarding patients' abilities to understand these chargemaster lists. Hospitals enlist complex codes referring to certain procedures, and it may be beyond most patients' health literacy levels to translate them. Additionally, chargemaster prices are not always useful as most patients receive subsidies or other cost assistance through payer coverage.
This newest innovation from Cerner and CoverMyMeds may alleviate some of those above-mentioned issues. Although the EHR price transparency tool will only pertain to prescription drug costs, it will help providers put those costs into context for patients, engage patients in meaningful conversations about healthcare costs, and ideally help patients make better decisions about their care.