CMS Accepting CAHPS for MIPS Survey Vendor Applications
Vendors may apply to administer CAHPS for MIPS surveys, which will count toward the quality performance or improvement activities parts of the Merit-based Incentive Payment System.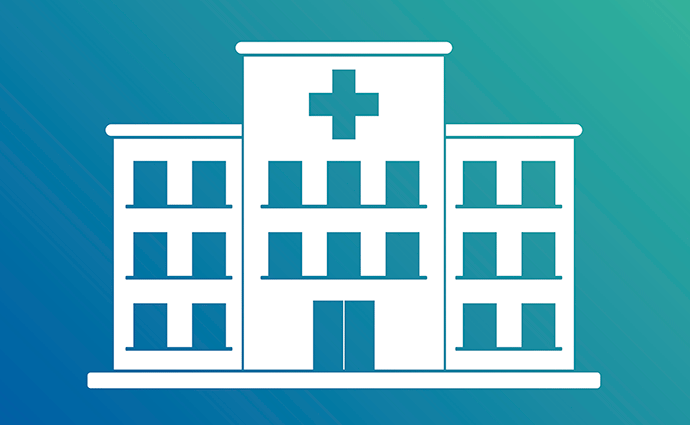 Source: Thinkstock
- CMS is now accepting vendor applications for the Consumer Assessment of Healthcare Providers & Systems (CAHPS) surveys for the Merit-based Incentive Payment System (MIPS). The agency will collect these applications until April 30.
"The CAHPS for MIPS survey is an optional quality measure that groups participating in MIPS can elect to administer," CMS explained in a statement. "It would count, in the quality performance category, as a patient experience measure. Additionally, a MIPS eligible clinician may also be awarded points under the improvement activities performance category for administering the survey."
The CAHPS surveys measure 12 key domains for patient experience using summary survey measures (SSMs). The CAHPS for MIPS surveys will also include additional measures to meet certain CMS criteria and information needs.
Prospective vendors may submit applications to CMS, after which the vendors will undergo a preliminary approval process. Vendors that meet CMS criteria will then need to complete a webinar-based training program. This program will review the procedures, requirements, and timeline for CAHPS for MIPS survey administration and data reporting.
CMS will also provide continued support for CAHPS for MIPS vendors.
As noted above, the CAHPS for MIPS survey is one patient experience option for MIPS participation, and can also count as an improvement activity for eligible clinicians. In the 2017 MIPS reporting period, quality measures account for 60 percent of eligible clinicians' scores, and improvement activities account for 15 percent.
For the 2017 reporting period, eligible clinicians may also pick their own pace and receive adjusted reimbursements.
In this reporting year, eligible clinicians who submit no data will receive a negative payment adjustment. Those who submit some, but minimal data, will receive a neutral payment adjustment.
Those who submit for a partial reporting year will receive a modest positive payment adjustment. And those who submit a full year reporting period will receive the full positive payment adjustment.
The CAHPS for MIPS survey also serves a patient-centric purpose, CMS says in the statement.
"The CAHPS for MIPS survey scores are available for public reporting on the Physician Compare website annually," the agency explains. "Public reporting of CAHPS for MIPS survey scores helps people with Medicare make objective and meaningful health care decisions."
CMS has been publicly reporting CAHPS and other quality and patient experience data for some time. The agency intends for the Physician Compare websites and hospital star ratings to equip patients and their families with the knowledge necessary for making individual decisions about where to access treatment.