CMS Calls for Hospital Price Transparency Mandates in Proposed Rule
The proposed rule will require all hospitals offer price transparency to patients, helping to ease the burden of growing patient financial responsibility.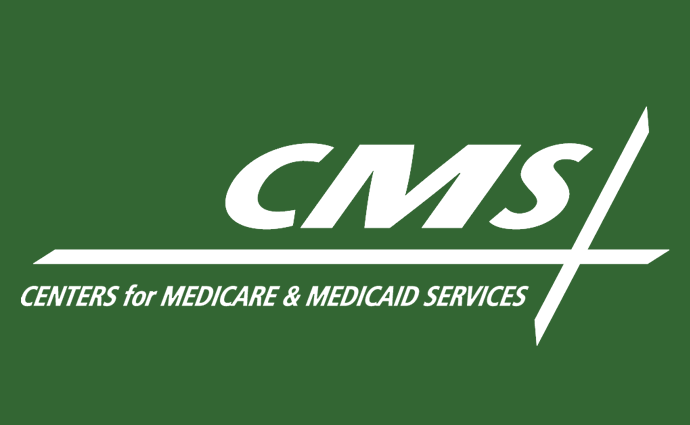 Source: Thinkstock
- CMS has proposed updates to its payment programs that could require healthcare organizations to offer price transparency to patients, allowing patients to make well-informed treatment decisions in a time during which patients face high financial responsibility.
The changes specifically pertain to the Inpatient Prospective Payment System (IPPS) and the Long-Term Care Hospital (LTCH) Prospective Payment System (PPS).
Previous iterations of the IPPS and LTCH PPS programs have asked hospitals to either make their patient healthcare costs publicly available or to create systems by which patients could request price transparency.
These latest updates mandate all hospitals to make cost information publicly available on the internet, as opposed to making a patient ask for that information or publishing information via another medium.
CMS has also issued a request for information (RFI) asking for industry input about the best systems by which hospitals can provide price transparency and for building patient-facing portals on which patients can access cost information. Specifically, CMS is looking for suggestions about how patients can compare this cost information from provider to provider.
A number of states already have mandates about price transparency. In California, all hospitals must list their charges online. In Colorado, a recently-passed law requires all providers to share price information about the 15 most commonly-delivered services in the provider's practice. However, the Colorado law does not require hospitals to do this.
The CMS proposed rule also puts into effect parts of the MyHealtheData initiative, which the agency announced at HIMSS18.
First on the agency's agenda is revamping the meaningful use program, which will now be referred to as "Promoting Interoperability."
In addition to many provider-facing imperatives, Promoting Interoperability seeks to put health data back into the hands of patients through the use of advance programming interfaces (APIs). Patients should be able to obtain all of their health data from disparate providers and aggregate that information into one single patient portal or personal health record (PHR).
This should allow the patient to share her own data with other providers, learn more about her health, and make more of her own healthcare decisions, CMS said.
The proposed rule also eliminates a number of redundant reporting measures that are a part of the IPPS and PPS programs. This should reduce reporting burden on providers, according to CMS.
Ultimately, all of these efforts aim to improve healthcare for the patient, said CMS Administrator Seema Verma. When patients have access to more health information and cost data, they can make better healthcare decisions, she said in a statement.
"We seek to ensure the healthcare system puts patients first," Verma noted.
"Today's proposed rule demonstrates our commitment to patient access to high quality care while removing outdated and redundant regulations on providers," she continued. "We envision a system that rewards value over volume and where patients reap the benefits through more choices and better health outcomes. Secretary Azar has made such a value-based transformation in our healthcare system a top priority for HHS, and CMS is taking important, concrete steps toward achieving it."
CMS has been alluding to these patient-centered updates for some time. When announcing MyHealtheData earlier this year, agency leaders reported goals to make healthcare more focused on the patient. This was set to begin with putting more health information in the hands of the patient, Verma said.
That announcement also touched on patient access to cost information, with Verma encouraging all medical stakeholders to share price data with their patients to better support patients with high financial responsibility.
"CMS serves more than 130 million beneficiaries through our programs, which means we are uniquely positioned to transform how important healthcare data is shared between patients and their doctors," Verma noted. "Today, we are calling on private health plans to join us in sharing their data with patients because enabling patients to control their Medicare data so that they can quickly obtain and share it is critical to creating more patient empowerment."
To be clear, the healthcare industry has been harboring a focus on patient-centered care for many years, especially as a part of value-based care arrangements. The effectiveness of these proposed changes still hangs in the balance.