CMS Proposed Rule to Let Patients Access Care at Preferred Sites
Proposed changes to the hospital OPPS rule would create site-neutral payments, making it easier for patients to access care where they want.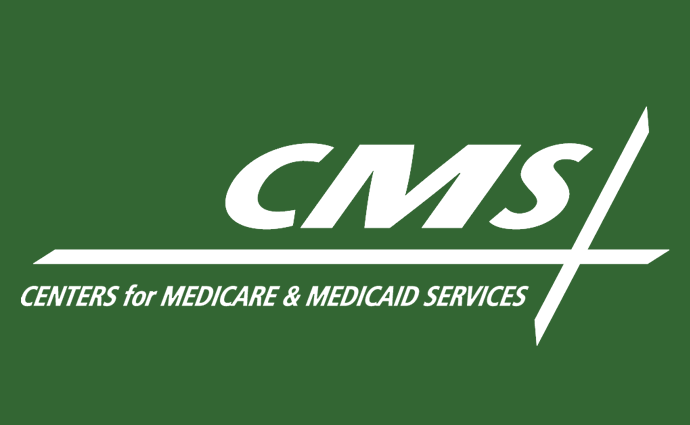 - CMS has proposed changes to the Medicare Hospital Outpatient Prospective Payment System (OPPS) to create site-neutral payments, thus allowing senior patients to access the care they need in their preferred care site.
Creating site-neutral payments for Medicare patients would allow CMS to reimburse the same amount of clinic visits in hospital outpatient settings as in the physician office setting.
Currently, CMS must reimburse more for clinic visits, which the agency defines as "essentially check-ups with a clinician," in outpatient hospital settings than in physician office settings, despite the fact that the agency says both providers are delivering the same type of care.
Making site-neutral payments will give patients the freedom to seek clinical care at whichever care site they choose without large financial implications for the Medicare program, the agency said.
The change could also have positive impacts on patients, saving them nearly $150 on copayments for visits in outpatient hospital settings.
CMS also proposed extending site-neutral payments to other sites of care, creating more patient freedom. Specifically, CMS proposes to:
Expand the number of procedures payable at ASCs to include additional procedures that can safely be performed in that setting;
Ensure ASC payment for procedures involving certain high-cost devices parallels the payment amount provided to hospital outpatient departments for these devices; and
Help ensure that ASCs remain competitive by stabilizing the differential between ASC payment rates and hospital outpatient department payment rates.
This most recent CMS announcement also proposed changes to the pharmaceutical landscape both as it relates to rising drug costs and combatting the opioid crisis.
First, CMS issued a request for information (RFI) for creating authority for the agency under the Competitive Acquisition Program (CAP) to strengthen negotiations for prescription drug pricing. This comes as a part of the agency's current efforts to cut prescription drug spending for both Medicare and patients.
A CAP-based model is the best model for CMS to integrate competition into the Medicare Part B program, the agency asserted. Medicare currently pays average sales price for medications under Medicare Part B, but a CAP-based model would help CMS bring in new vendors, thus giving the agency more leverage to negotiate payment amounts for Medicare Part B drugs.
Specifically, CMS intends the RFI to generate responses about how vendors can help the agency structure value-based payment agreements with manufacturers.
Additionally, the agency announced an RFI about how it can best implement patient-facing price transparency tools. Specifically, CMS wants to know which data points would be most useful to empower patients to price shop for their medications.
CMS also announced that it will be expanding a program related to 340B that has thus far helped patients save an aggregate $320 billion on out-of-pocket drug costs, the agency reported. That program, to be expanded into 2019, passes drug discounts from prescribing providers or hospitals onto the patients who are paying for the medications.
CMS also proposed modifications for how it pays for certain opioid prescriptions as a part of the Administration's efforts to combat the opioid crisis. CMS has proposed to pay separately for non-opioid pain management drugs to incentivize their use.
These actions come as a part of the agency's efforts to put the patient in the center of care, according to CMS Administrator Seema Verma.
"Our healthcare system should always put patients first, and CMS today is taking important steps to empower patients and provide more affordable choices and options," Verma said in a statement emailed to journalists. "In line with President Trump and Secretary Azar's priority to lower drug prices, today's proposed rule is also an important step towards expanding competition for drug payment in Medicare, in order to get the best deal for patients."