CMS Releases Quality Star Ratings for Medicare Plan Patient Access
The agency has issued ratings that look at health plan quality, ideally helping to promote transparency for patient access to health plans.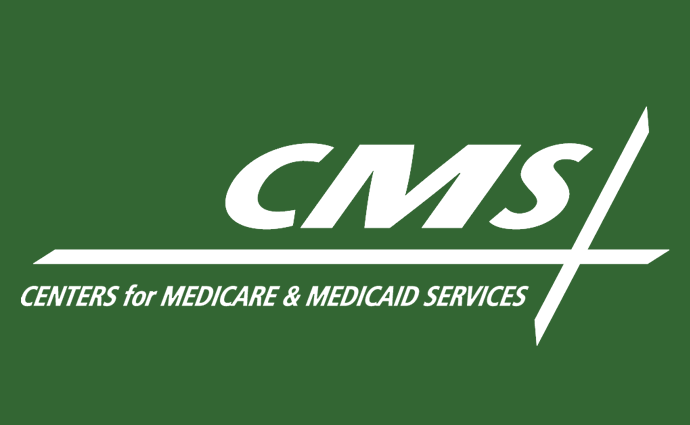 Source: Thinkstock
- CMS has released the quality star ratings for Medicare Advantage and Medicare Part D prescription drug plans, according to a public statement. This move comes ahead of the open enrollment session and as a part of the agency's efforts to equip patients with the requisite information to make healthcare decisions.
The newly-released star ratings paint a positive picture for beneficiaries shopping for coverage, CMS said in a press release. This year, most areas have Medicare Advantage plan options rated at least four stars.
And if current enrollment patterns are any indication, CMS can predict that 74 percent of patients will be in a plan rated at least four stars in 2019. In 2018, a similar number of patients were enrolled in plans with similar ratings.
Fewer standalone Medicare Part D prescription drug plans rank a four on the five-point star rating scale, CMS reported. In 2019, 31 percent of standalone Part D prescription drug plans will be rated at least four stars. However, a majority of patients will enroll in a plan with at least a 3.5-star rating this upcoming enrollment season, CMS predicted.
Medicare plan star ratings are an important part of healthcare transparency, CMS said in its announcement. Star ratings use a simple, five-point scale that makes it easy for patients to understand the quality of healthcare services they may access.
"The Star Ratings system helps people with Medicare, their families, and their caregivers compare the quality of health and drug plans being offered," CMS said in the press release. "Medicare health and drug plans are given a rating on a 1 to 5 star scale, with 1 star representing poor performance and 5 stars representing excellent performance. Medicare beneficiaries can compare health coverage choices and the Star Ratings through the online Medicare Plan Finder tool available at Medicare.gov."
In addition to having access to plans with higher quality and patient satisfaction, CMS noted that patients will have more affordable and plentiful access to coverage. In 2019, there will be 600 more plans than in 2018, increasing from 3,100 to 3,700 plans across the country.
In individual states, patients will have access to at least 10 Medicare Advantage plans.
Premiums are also going down, CMS said. On average, Medicare Advantage premiums are slated to go down by 6 percent to $28 per member per month.
"Medicare Advantage enrollees will continue to have access to high quality plans while plan choices are increasing and premiums are declining," said CMS Administrator Seema Verma. "Along with the steps the Trump Administration has taken to maximize competition and lower out-of-pocket prices, we are committed to empowering Medicare beneficiaries to make informed choices in choosing high-quality plans that best fit their health needs."
CMS has also added tools that will make it easier for Medicare beneficiaries to decide what type of insurance will best serve their individual health needs. In a newly-launched eMedicare website, CMS presents patients with comparison and transparency tools geared toward patient decision-making.
Ahead of open enrollment, CMS has revamped its eMedicare website with more details about different types of Medicare programs and individual plans.
These updates include tools aimed at making it easier for beneficiaries to understand plan details, out-of-pocket healthcare costs, and other key details beneficiaries consider before enrolling in a new health plan.
Specifically, these updates include tools to compare different Medicare plans, cost calculators to assess patient financial responsibility with individual plans, and an online chat option to let consumers communicate with a Medicare administrator about different coverage options.
These updates, as well as the recent star ratings release, are a part of the agency's entire strategy to put patients at the center of care, Verma explained.
"Since day one, President Trump has been committed to strengthening the Medicare program—eMedicare puts his leadership into action by giving Medicare beneficiaries a simpler, more intuitive customer experience," Verma noted in a statement about the eMedicare updates. "Our intent is not to replace traditional channels that beneficiaries trust and depend on, but to improve and enhance them with the emerging digital options to create a user-centered, seamless consumer experience."
Open enrollment for the 2019 Medicare health and drug plans begins on October 15 and ends December 7.