CMS Revises Medicare Program Manual to Boost Patient Access to Care
The revisions will make patient access to care and medical devices easier by simplifying the local coverage determinations process.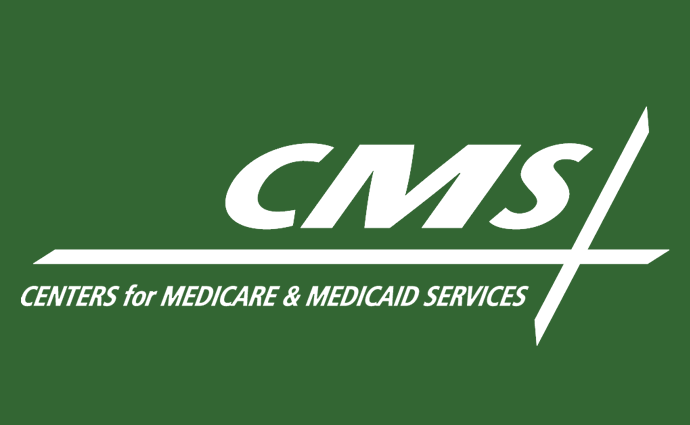 - CMS has made revisions to Medicare's Program Integrity Manual in an effort to improve patient access to care services and healthcare devices.
The revisions will make it easier for Medicare Administrative Contractors (MACs) to determine Medicare coverage for different services and devices. MACs are in charge of making coverage decisions nationally, as well as locally through local coverage determinations (LCDs).
An LCD is, in its simplest form, a regional Medicare coverage item. If patients living a specific region in the country need access to a certain medical device or treatment that is "reasonable and necessary," MACs may grant and LCD. The LCD will create Medicare coverage for this geographic region.
MACs create LCDs when there is a healthcare item or service that is not covered nationally or is not covered fully enough.
These updates to the Program Integrity Manual make the LCD process simpler and clearer so it will be easier for companies to grant patient access to healthcare services or devices. Specifically, changes include:
Requiring a consistent, standardized summary of the clinical evidence supporting LCD decisions
Including a beneficiary representative and other healthcare professionals in addition to physicians (e.g. nurses, social workers) on Contactor Advisory Committees that inform LCDs
Ensuring that Contractor Advisory Committee meetings are open to the public
CMS made these revisions to respond to regulations in the 21st Century Cures Act. The Act stated that CMS must revise the manual to create more transparency around the LCD process. Ideally, this will improve patient access to medical technology.
"The Trump Administration is committed to strengthening Medicare and bringing the latest medical technologies to beneficiaries, and we cannot allow outdated processes and administrative barriers to stand in the way of this," said CMS Administrator Seema Verma.
"The redesigned local coverage determination process will pave the way to expanded access to new medical technologies," Verma continued. "Coverage decisions will be made more transparently with an explanation of the clinical evidence that supports them, and with input from beneficiaries who are affected. This is just the beginning of our efforts to further accelerate medical innovation, improve the quality of care and lower costs for our beneficiaries."
CMS has also redesigned the manual so it reads like a "roadmap." This will help stakeholders engage in the LCD process, CMS explained. The manual also outlines expectations that CMS has for MACs.
The updates also allow for more patient involvement in the LCD process. Previously, patients had to attend in-person meetings to request an LCD. Now, patients may tune into webinars for LCD requests, alleviating geographic barriers to making a request and broadening patient input for LCD requests.
Additionally, the move to ease patient recommendations for LCDs will help Medicare understand exactly what patients need to improve their own health and wellness.
CMS has also issued a request for information to better understand how to reduce administrative burden associated with creating and LCD.
This comes as a part of the CMS Patients Over Paperwork mission that aims to reduce bureaucratic obstacles to direct patient care and service. The LCD process was previously riddled with administrative hurdles, Verma explained. In getting rid of those obstacles, CMS says more services and devices will receive an LCD distinction, thus expanding more affordable patient access to care.