Convenient, Cost-Effective Urgent Care Clinics on the Rise
Urgent care clinics are on the rise, and will offer even more patients convenient, cost-effective care access in coming years, according to market research.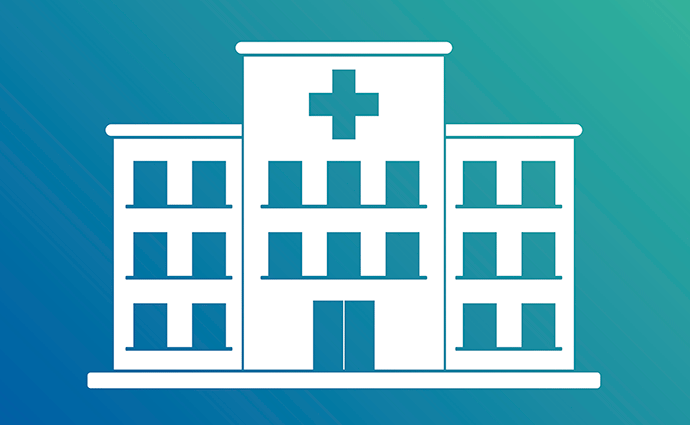 Source: Thinkstock
- The urgent care clinic market has reached $15 billion with over 10,000 clinic locations across the country, according to a report from Kalorama Information. Through this growth, urgent care clinics have offered patients convenient and cost-effective resources to meet some of their healthcare needs.
Healthcare organizations began launching urgent care clinics in the 1970s to meet a growing patient demand and to reroute some patient flow from the emergency department into more cost-effective care facilities.
In recent years, urgent care clinics have met the needs of an increasing patient base. More patients are accessing care due to expanded healthcare coverage. Clinics have additionally offered a cost-effective method for patients to access care, an important note in light of increasing out-of-pocket patient costs.
Hospitals have been supporting urgent care clinic growth, the Kalorama researchers said. Many hospitals and health systems have been establishing their own urgent care clinics as a means to funnel some care out of the emergency department in an effort to reduce healthcare costs.
These benefits have resulted in a growing urgent care clinic market, the report showed. The urgent care clinic market will also continue to grow, the report predicted. In 2016, the average urgent care clinic saw 294 patients per week, totaling to 15,300 patients annually. By 2021, the researchers predicted that clinic visits will expand to about 300 patients per week.
Urgent care clinic market growth will result in considerable revenue growth, the report stated. By 2021, clinics should see approximately $1.7 million in annual revenue.
Currently, urgent care clinics are saving healthcare organizations growing costs by serving as an alternative for some emergency department visits. Per one Health Affairs study, urgent care clinics could potentially cover 27 percent of emergency department visits. Because the ED has notoriously high costs, this poses potential for exceptional cost savings.
And as out-of-pocket patient costs continue to grow, urgent care clinics will also serve as viable alternative care options for patients, the researchers said.
"Most of the urgent care center market is related to cold flu and throat will continue to represent the greatest single source of UCC revenue, followed closely by treatment of lacerations and wounds, and fractures and sprains," Bruce Carlson, Publisher of Kalorama Information, said in a statement.
These three categories comprise about half of clinic visits, the report explained.
"Urgent care clinics (UCCs) are distinct from retail clinics in that they are staffed with physicians and treat a wider range of medically intensive conditions," the report said.
The business model "involves the provision of basic health care services at a low cost, in a facility conveniently situated in a high-traffic location, with broad hours of operation. Care is intended to supplement that provided by the patient's primary care provider, particularly for common illnesses where the diagnoses are clear-cut and the therapies are proven."
Urgent care clinics are extremely accessible for patients, with most being located in drug stores, food stores, mass merchandisers and other popular retail locations.
Additionally, urgent care clinic operating hours create a convenient access point for patients, with most staying open seven days per week. On weekdays, most clinics are open 12 hours per day, and on the weekends they are usually open for eight hours.
Urgent care clinics offer significant convenience to patients compared to usual walk-in clinics in traditional healthcare facilities. They are often referred to as "convenience clinics," according to Kalorama Information. By comparison, only 31 percent of primary care providers have after-hours.
Although urgent care clinics are promising solutions to rising healthcare costs, experts have cautioned against over-utilization. As noted above, these clinics are extremely convenient for patients to access, which can in some cases lead to over-utilization.
When patients use the urgent care clinics when they otherwise would have allowed symptoms to mitigate on their own, they are in fact introducing more healthcare costs and negating the purpose of these care sites.
Additionally, it is key for patients to have the proper health education to understand when to utilize the urgent care clinic and when they should access the emergency department. When patients visit an urgent care clinic just to be transferred to the emergency department, this also negates the cost-effective and convenient nature of these care sites.