Digital Health Tools May Enhance Consumer Experience in Healthcare
Consumer experience in healthcare is becoming a notable patient engagement topic, as more patients are demanding engagement through digital health tools.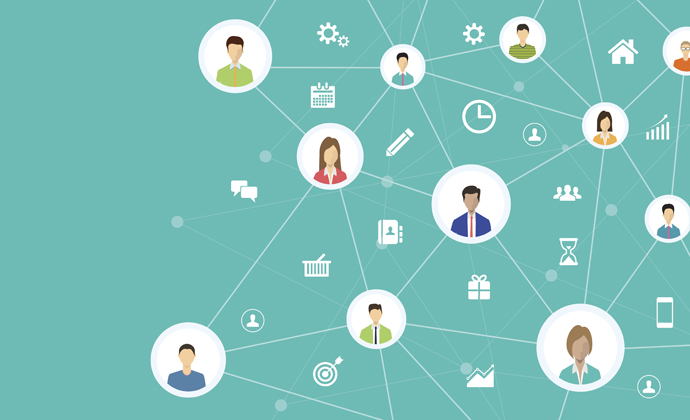 Source: Thinkstock
- Fifty-nine percent of healthcare consumers want to see their healthcare experiences reflect those they have in the retail space, with patients demanding to see more patient-centric digital health tools to fill their needs, according to a survey from NTT DATA Services.
NTT DATA Services presented the survey of over 1,000 patients at HIMSS18 as a part of the event's focus on consumer-centricity in healthcare. Overall, the survey revealed that patients want their providers to use technologies that would simplify the patient-facing aspects of healthcare services, making patient experiences more efficient.
Specifically, patients want to see digital tools used to process patient payments, fill prescriptions, access test results, and schedule appointments. Currently, healthcare providers are falling short in this area.
Seventy-eight percent of respondents said digital consumer experience needs improved technological support, and 50 percent said they would leave their current providers for one that promises better technology.
Patients say they want digital tools that are fast and usable. However, 62 percent of patients said they are unable to accomplish what they need when using an mHealth app. Forty-two percent said the current mHealth options are not relevant to their needs, and 40 percent said apps and services take too long to complete and waste their time.
Healthcare payers are not exempt from these technology demands, with 69 percent of patient respondents saying their insurer also needs to step up their game with respect to consumer-facing health technologies.
Eighty-one percent of patients said tools for searching for a medical specialist need improvement. Eighty percent of patients said the same of accessing medical records, 79 percent about managing appointments, 76 percent about accessing test results, 75 percent about bill pay, and 74 percent about filling a prescription.
Patients are demanding that their care experience resemble their experiences shopping on Amazon or booking a flight online. Patients reportedly want options for their care and access to seamless, easy-to-use tools to manage their own health.
"Consumer-focused brands with rich, engaging content, interactions and features have changed the landscape in digital customer experience, and healthcare is lagging behind," said Alan Hughes of NTT DATA Services. "As patients seek seamless care to bring together services related to diagnosis, treatment, rehabilitation and health promotion, healthcare appears ripe for its own digital transformation."
These trends are not changing, Hughes added. As age demographics continue to shift and more healthcare consumers are native technology users, the greater the demand for consumer-centric tools will be.
"Patient preferences and age demographics will continue to increase the emphasis healthcare organizations place on digital customer experience," Hughes explained. "While digital experience may have a moderate impact on overall healthcare decisions made today, it is changing at an increasing rate. Providers, insurers and pharmacies taking heed of the trend will be best suited to fulfill patient expectations."
These sentiments arise as patients assume the role of healthcare consumer. As patients bear a greater financial burden for their care, they are becoming active participants in health, much like they are when shopping for groceries or household items.
Research shows that patients are continuing to assume more financial responsibility for their own care. A separate survey also released this week at HIMSS18 noted that out-of-pocket patient healthcare costs increased by 11 percent in 2017. These findings have implications for patient care access, as well as for patients in the role of consumer in healthcare.
With patients continuing to pay more for their own healthcare, they will continue to demand a quality, consumer-centric care experience. With technology being a key tool in the retail space, patients are growing accustomed to those services and demanding them in the healthcare space.