Health Org Offers Patient Education Tools for Brain Tumor Therapy
The patient education tools will empower patients and family caregivers to navigate treatment options during a brain tumor diagnosis.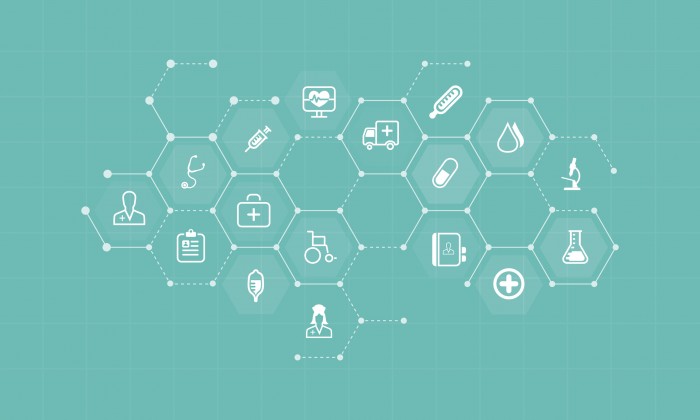 Source: Thinkstock
- The National Brain Tumor Society (NBTS) has created a set of patient education tools and initiatives to help equip brain tumor patients and their family caregivers with the information necessary to make informed healthcare decisions.
"The Brain Tumor Experience" was designed to help support patients and families during a time of crisis. The patient education initiative will fill gaps in patient understanding of their disease, prognosis, and treatment options, according to NBTS CEO David Arons.
"The emotion, confusion, and shock that overwhelms a newly diagnosed brain tumor patient and their loved ones is second-to-none," Arons said in a statement. "Thus, we are aiming to educate patients and care-partners on the right questions to ask of their medical team and at the right time of their care. We are also providing the means for patients and their care-partners to explore participating in clinical research early in the course of treatment, so, if appropriate, they can consider enrollment in a well-matched clinical trial."
The patient education guide will include multiple parts, including a set of brain tumor experience webpages. These online materials will help patients access information during any point of their brain tumor diagnosis, including pre-diagnosis, pre- and post-surgery, treatment paths, financial issues, post-treatment care, and survivorship.
The initiative also includes materials for brain tumor treatment providers. The providers' pack will include posters, flyers, brochures, and other physical material for relevant hospitals to offer its brain tumor patients and families.
Additionally, the patient education toolkit will include patient education and care management materials specific to individual patients. The information will come in a binder, and allow patients and family caregivers to track treatment, record questions to ask, manage clinical trial options, and anything else that will help patients and families to maintain care.
The patient education suite also includes a set of materials to track specific care questions. These worksheets will help prompt questions for patients and families who do not know where to begin during the information-gathering process.
Finally, the toolkits include the clinical trial finder. The finder was launched in 2017 and is equipped with the tools necessary to help patients find relevant clinical trials based on their location, type of brain tumor, and other considerations.
The toolkit was designed to help patients during a traumatic time in their lives, according to NBTS. When a patient receives a brain tumor diagnosis, there is a plethora of information to absorb, including surgical options, treatment paths, and clinical trials. Patients must also familiarize themselves with the medical setting alongside mitigating their own emotional turmoil.
The NBTS patient education toolkit aims to be an aid during that time. While there is little a provider can do to alleviate the emotional toll a brain tumor diagnosis can have, clinicians can make sure patients feel safe, have access to key information, and are capable of making their own care decisions.
That strong level of patient education and activation is something that has not yet been realized, NBTS stated. The organization created "The Brain Tumor Experience" based on the results of a previous survey of 1,400 brain tumor patients and caregivers that indicated several gaps in knowledge.
Only 7 percent of patients and caregivers reported that they actively participated in their treatment decisions. And even though many patients and caregivers reported a desire to research specific conditions and treatments, they said they largely do not know where to go for information.
Patient and family education are both critical aspects of healthcare. When patients and family members have a full understanding a diagnosis, they are poised to participate in healthcare shared decision-making and are ready for disease self-management.
In the case of brain tumors, which will impact nearly 80,000 patients in 2018, patient education is critical. With the onslaught of clinical trials and different treatment paths, it is important that patients and their family caregivers have access to the information they need to navigate those treatment options in a judicious and timely manner.