Lyft Partnership to Expand Transportation for Healthcare Access
The partnership will expand transportation for healthcare access for millions of users.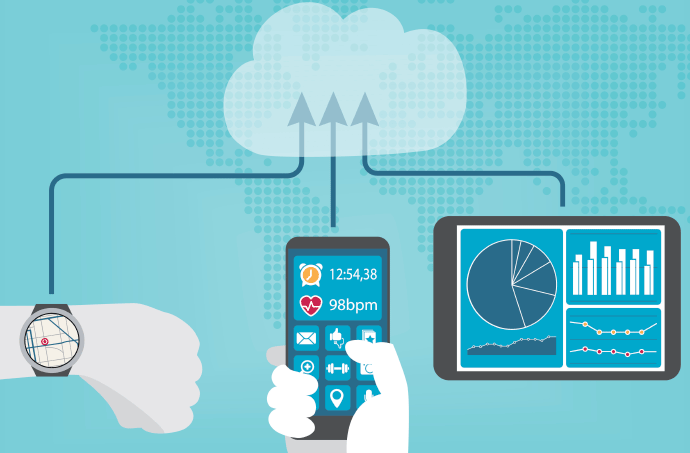 Source: Thinkstock
LogistiCare, a service for coordinating transportation to non-emergency medical appointments, has partnered with Lyft to help patients access healthcare in an easier and more timely manner.
Through this partnership, LogistiCare will leverage Lyft's application programming interface (API) to allow its users access to Lyft's ridesharing capabilities. The partnership is currently planned for three years, and will benefit patients in 31 states and the District of Columbia.
"As the healthcare and social service industries continue to enhance their transportation benefit to encourage independent living and improve health outcomes, this ride-sharing solution can mirror what riders are already accessing for their own personal use," said LogistiCare CEO Albert Corina said.
"Finally, in our drive to set a new standard of transportation for the nation's poor and elderly, we've found a partner in Lyft whose integrity, compassion, embrace of innovation and commitment to the communities we serve matches our own."
According to John Zimmer, President and co-founder of Lyft, ensuring transportation to medical appointments is key to improving patient wellness.
"We're working with LogistiCare to provide a powerful solution for this healthcare offering, which helps reduce isolation and empowers people with more reliable and affordable mobility," Zimmer said.
Currently, LogistiCare offers 69 million non-emergency medical trips to 27 million users annually. Through this partnership, both LogistiCare and Lyft hope to expand that client base.
Going forward, the two companies also plan to reduce ride wait times and cancellations, and will work to scale their services beyond the 276 cities the two organizations already serve.
Research has shown that ridesharing programs are an effective way to improve patient access to non-emergency medical appointments.
In a September 2016 article published in the Journal of the American Medical Association, researchers asserted that ridesharing programs can help cut down on the nearly $2.7 million that the government spends annually on non-emergency medical transportation.
The article featured the partnership between Lyft and CareMore Health System. Through this partnership, patients could contact their providers at CareMore requesting a ride to a medical appointment. From there, CareMore representatives used the Lyft platform to arrange the ride, resulting in an average wait time of nine minutes.
The Lyft partnership reduced per patient ride costs by 30 percent, the researchers reported, with the average cost per patient coming in between $21.32 and $31.54.
According to the report authors, ridesharing also improved patient satisfaction by 80 percent, likely due to the program's ease-of-use.
"Ultimately, our partnership with Lyft makes accessing health care easier," said CareMore President Dr. Sachin H. Jain, in a press release. "Although the program is in the early phases, the results are promising and represent a significant shift – challenging the status quo to do what is right for patients."
As the healthcare industry continues to prioritize expanded patient access to healthcare, providers should explore different opportunities to ensure all patient populations can make it to their appointments. Ridesharing platforms offer one solution for easy access to medical treatment transportation.
-