MGH, Healthwise Partner for Shared Decision-Making Program
The Informed Medical Decisions Program has receive $2 million in grants for shared decision-making and patient-centered care research.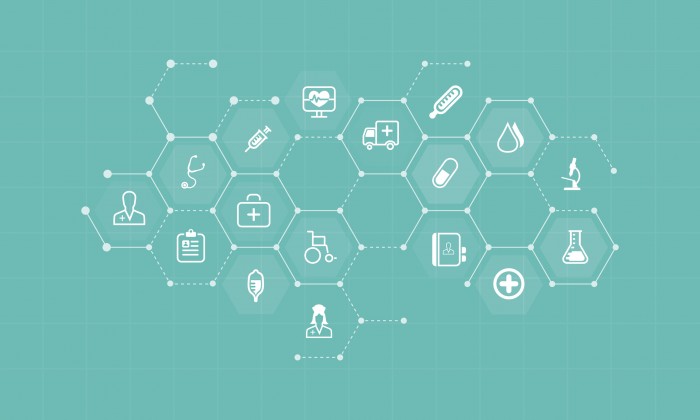 Source: Thinkstock
- Massachusetts General Hospital (MGH) has partnered with non-profit Healthwise to create the Informed Medical Decisions Program (IMDP) to support shared decision-making in patient engagement.
The IMDP has received $2 million initial funding from Healthwise, an organization that has historically focused on empowering patients to make better decisions about their own healthcare. The funding will support research from the program over the next three years.
The IMDP aims to improve and strengthen the patient voice in decision-making processes, driving more patient-centered healthcare. The program will conduct research in the following focus areas:
Prove the value of tools and solutions for patient engagement.
Extend the science of measuring decision quality.
Assess optimal ways to ensure people are informed and involved in their health and health care.
The IMDP will be led by Michael J. Barry, MD, who most recently served as Chief Science Officer and President of the Informed Medical Decisions Foundation at Healthwise. Barry will leave his work with Healthwise to head the IMDP full-time.
Barry has focused his research on decision analysis, health status measurement, clinical quality improvement, and decision aid use. He has also conducted research and clinical trials on patient outcomes.
Previously, Barry served as MGH Chief of the General Internal Medicine Unit, and continues to practice adult primary care at the hospital.
MGH is no stranger to patient-centered research and shared decision-making. Earlier this month, a pair of researchers from the healthcare organization presented their findings on the positive effects of shared decision-making at the 2017 Annual Meeting of the American Academy of Orthopaedic Surgeons.
The study included 550 patients with orthopaedic concerns such as knee and hip osteoarthritis, lumbar spinal stenosis, and slipped or ruptured disk. The MGH researchers conducted a baseline survey regarding patient knowledge of their own treatment, preferred treatments, quality of life, physical movement capabilities, and pain levels.
The researchers sent follow-up surveys to non-surgical patients six months later, and to surgical patients six months following surgery. The follow-up surveys focused on treatment, quality of life, and regrets about treatment options.
Overall, the researchers found that patients who had higher baseline knowledge scores made informed patient-centered (IPC) decisions.
Seventy-six percent of IPC patients had high overall satisfaction with their pain management plans, compared to 42 percent of non-IPC patients. Seventy percent of IPC patients were also satisfied with their treatment, while 34 percent of non-IPC patients reported the same.
Only 5 percent of IPC patients had regret with their treatment options, compared to 15 percent of non-IPC patients.
"This study is unique in its evaluation of the implementation of a shared decision making process as part of a real world orthopaedic elective surgical practice," said co-study author Thomas Cha, MD, MBA, Assistant Chief of Surgery at the Orthopaedic Spine Center at Massachusetts General Hospital.
"Shared decision making did not just result in better patient experience ratings, but also improved patient outcomes," added Cha, who is also an instructor at Harvard Medical School.
According to co-author and Emeritus Chief of the Department of Orthopaedic Surgery at MGH Harry Rubash, the study highlights the hospital's focus on health outcomes and patient-centered care.
"We are committed to improving outcomes after surgical procedures," said Rubash, who is also the Edith M. Ashley professor of orthopaedic surgery at Harvard Medical School.
The study's results point to a need to further investigate how shared decision-making can support health outcomes.
"This study found that surgical patients, who are more informed and have a clear preference for surgery, have better outcomes," Rubash pointed out. "It highlights the need to focus further on decision making prior to elective surgeries and other treatments."
Through the Healthwise partnership, MGH clinicians and researchers will ideally be able to determine better paths forward for shared decision-making in healthcare.