Mission Health Promises Millions in Community, Rural Health Funds
The health system will fund community and rural health programs that address the social determinants of health.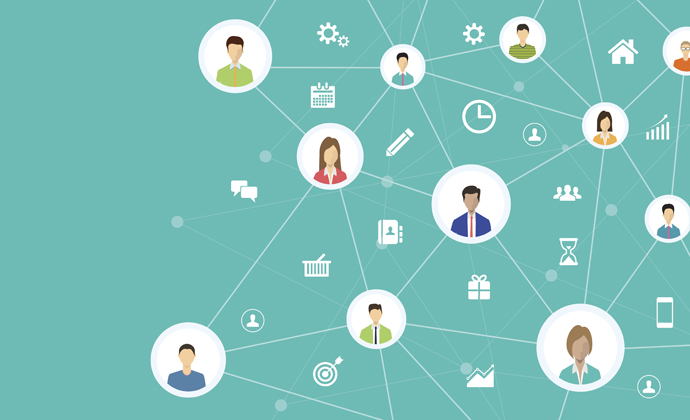 Source: Thinkstock
- Mission Health has committed to donating parts of its proceeds from a proposed healthcare acquisition to community health services that address the social determinants of health in rural areas.
The North Carolina-based health system stated that should its proposed acquisition by HCA Healthcare (HCA) come to fruition, Mission Health will issue $15 million in grant funding to rural communities struggling with care access.
Specifically, Mission Health said funds will go to foundations that are currently independent and would remain so under a Mission Health/HCA acquisition deal. Funds will go to:
Angel Medical Center Foundation
Blue Ridge Regional Hospital Foundation
CarePartners Foundation
Highlands-Cashiers Hospital Foundation
Mission Hospital McDowell Foundation
Transylvania Regional Hospital Foundation
Mission Health stated that it will procure these funds from proceeds of the acquisition, including a $5 million up-front payment and other payments to be made over a three-year period.
This announcement comes after Mission Health and HCA entered into an agreement to begin acquisition negotiations. In a March 2015 letter of intent, Mission Health said its potential acquisition by HCA would allow Mission Health to continue to serve its patient communities.
READ MORE: Creating Community Health, Social Programs to Drive Health Equity
"The Board, all of whom are community members who care deeply about ensuring access to high quality care for the people of western North Carolina for generations to come, is confident that HCA Healthcare is the right and best choice for Mission's team members and providers, its patients and the communities we are privileged to serve," said Mission Health Board Chair John R. Ball, MD. "We are extremely excited about this unprecedented opportunity to create an even stronger cornerstone of value, access and quality."
But that letter of intent came to the dismay of patient communities that have long been supported by Mission Health's clinics and hospitals located in rural regions. The proposed acquisition from HCA could result in fewer healthcare options in those areas and impede patient care access in rural areas.
Specifically, patients living in rural areas are concerned that HCA's long history of building care facilities in metropolitan areas would leave rural patients without an accessible place to receive care, reported the Citizen Times, a North Carolina newspaper.
Although the acquisition has not yet come through, Mission Health is proactively working to quell those patient fears by dedicating funds to rural areas. According to a recent statement from Mission Health, the health system had always been planning on using earnings from the acquisition to bolster its community care programs.
"Throughout the due diligence process, Mission Health's Board has discussed various ways to provide additional support for the communities served by our Member Entities," Ball said in this most recent announcement. "In addition to significant protections against program or facility closures for our rural communities, we are pleased to provide each Member Entity with proceeds from the sale of Mission Health to benefit their communities directly and locally."
READ MORE: How Do Healthcare Mergers and Acquisitions Impact Patients?
Foundations slated to receive funds must demonstrate continuous improvement throughout the three-year funding period, Mission Health stated. Receipt of each year's awards will be contingent upon satisfactory performance in the year prior.
The health system also stated that a focus on the social determinants of health will be integral for these communities.
"Nearly all experts agree that the majority of an individual's health status is determined by behavioral and lifestyle choices and other social determinants of health," said Mission Health Board Vice Chair John W. Garrett, MD. "During the 2015 Community Health Assessment, more than 70 percent of key stakeholders surveyed across the region identified social determinants of health as a "major contributor" to local health issues."
It is not enough to simply deliver medical care, Garrett continued. Mission Health must ensure it delivers patient-centered services that address other social needs, as well.
"We know that Mission Health will continue to provide the high quality services that our communities have come to know and trust, so it's important to focus on the things that medical care does not impact or cannot impact alone to most positively impact the health and wellbeing of all people and communities of Western North Carolina," he explained.
This announcement comes as the healthcare industry faces a litany of healthcare mergers and acquisitions that impact patients to varying degrees. Although this funding announcement offers no guarantee that rural communities will not lose care sites during a proposed acquisition, it does offer some of the support necessary to enable better community health and care access.