Online Physician Reviews Stressful for Docs, Useful for Patients
While patients say online physician reviews help them make healthcare decisions, providers say they add another layer of stress to their jobs.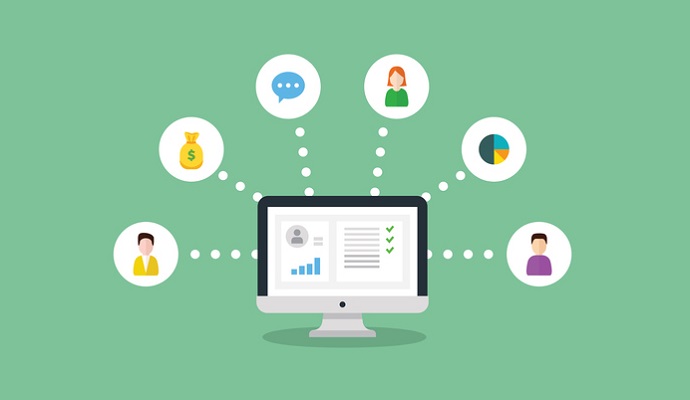 Source: Thinkstock
- Seventy-eight percent of providers say that online physician reviews cause them stress, despite the fact that about a half of patients think the reviews are useful, according to a recent study published in the Journal of General Internal Medicine.
According to the study authors, online physician reviews are becoming an increasingly widespread measure of patient satisfaction. In 2012, about one-fourth of patients posted to provider review websites. By the time of the study in 2015, that number had risen to about a third of patients.
"The trend toward implementing physician rating websites raises important questions about how they are used, the perceptions of numerical ratings versus narrative comments, and the potential consequences of such websites from the perspective of both patients and physicians," said the researchers, led by Alison M. Holliday, MPH, of Harvard Medical School.
The survey of 828 providers and 494 patients found that the two parties have opposing opinions of online physician reviews, highlighting a need for more transparency within the patient experience and enhanced monitoring of these review websites.
Overall, providers prefer hospital-sponsored patient experience surveys to third-party review websites such as Healthgrades or Yelp. Fifty-three percent of providers think hospital-sponsored surveys yield better numerical data, and 62 percent think they produce better anecdotal evidence through patient comments.
"Physicians largely supported the accuracy of data obtained from health system patient experience surveys over independent websites, likely due to a longer historical experience with such data, as well as the scientific benefits related to the standardized sampling frames, larger sample sizes, and use of standardized tools," the team explained.
Conversely, only 47 percent of patients trusted hospital experience surveys, whereas 57 percent trusted third-party review websites, likely because patients are more familiar with the crowd-sourced review methods used on third-party websites compared to methods used in hospital surveys. Patients may also perceive hospital provider review surveys as having an implicit bias, leading to a lack of trust.
Twenty-one percent of providers said public physician review comments were a good idea, compared to 51 percent of patients who said the same. The researchers reported that both parties had some reservations with regard to public, online physician reviews.
About three-quarters of providers reported that online reviews would likely cause them more stress. Forty-six percent said online comments would put a strain on their patient-provider relationships, 34 percent said they could lead to healthcare overuse, and 33 percent said they think the comments could harm patient experience with care.
"Adding to job stress might be that physicians may receive only a limited number of reviews and therefore have concern about a non-representative sample of reviews being published publicly," Holliday and colleagues posited.
"And physician burnout is a real problem that is leading to threats to patient safety, as well as physician turnover, and other challenges to the delivery of high quality care," they added.
Health systems who post public physician review comments should consider increasing provider engagement to help providers react to negative comments and mitigate any patient-provider relationship concerns. Holliday and colleagues suggested that providers should have some say in policies about responding to negative comments, removal of inappropriate comments, and the minimum number of reviews required before publication.
Not all patients thought posting online provider review comments was an entirely good idea. Twenty-nine percent of patients had reservations about whether they'd feel comfortable offering open and honest provider feedback via public comment.
Ultimately, however, the researchers argued that online physician reviews can have a positive impact on patient satisfaction, and can empower patients to make more informed decisions about where they access treatment.
"Making patient experience data publicly available has the potential to improve quality and engage patients as better-informed consumers," the researchers said. "Patients clearly desire this information, with over one-half of patients in our survey supporting the online availability of health system patient experience data."
And despite their reservations, providers appear to agree. The survey showed that 53 percent of them looked at physician review websites, likely to understand their patients' experiences and to improve their practices.
Health systems should continue to collect patient satisfaction data and display online physician reviews and employ better data transparency to gain the trust of their patients, the researchers concluded.