Patient Education, Scheduling Fixes Shrink Patient No-Show Rates
The Elmont Teaching Health Center reduced patient no-show rates by 14 percent by focusing on patient education about appointment attendance and better office scheduling systems.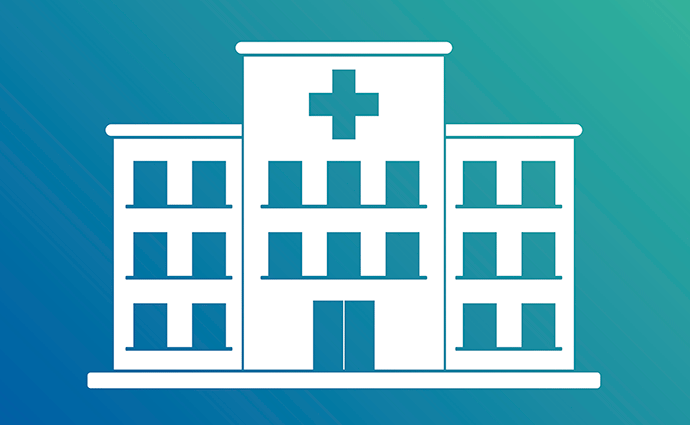 Source: Thinkstock
- A federally-qualified health center (FQHC) reduced patient no-show rates by 14 percent by implementing a four-pronged intervention that prioritized patient education, practice communication, and better appointment scheduling processes.
The intervention, which was featured in an article in the Journal of the American Osteopathic Association, sought to address the key barriers to perpetuate patient no-show rates.
Patients neglecting to arrive at their doctor's appointments is a pervasive and expensive problem in the healthcare industry. Between 23 and 34 percent of patients don't show up for their doctor's appointments, the researchers reported. Patient no-shows consume an average of 14 percent of a clinic's daily revenue.
Additionally, high patient no-show rates can result in longer wait times for other patients, poor health outcomes, reduced care quality, and lower patient satisfaction rates. These issues are exacerbated for patients who manage a chronic illness.
The FQHC in question, Elmont Teaching Health Center (ETHC), first sought to determine the factors that keep patients from attending their doctor's appointments. By surveying the third quarter of 2015, the research team determined that both social and personal barriers kept patients from their appointments.
"The primary reasons patients missed appointments were simply forgetting the appointment, being called in to work, or not being able reach someone at the center or leave a voicemail to cancel," said Peter Guiney, DO, chairman of Department of Family Medicine at Nassau University Medical Center, of which ETCH is a part.
Separate studies have found that younger patients of a lower socioeconomic status are more likely to miss their appointments than other patients.
ETHC's strategy to overcome patient no-show issues centered on the barriers that the clinic could control. Although many of the primary reasons patients do not attend their appointments have nothing to do with the practice, ETCH was able to identify some areas in which it could intervene.
For example, ETCH leaders could not avoid a patient being called into work during an appointment time. However, the clinic could create better communication lines to allow the patient to notify ETCH when the patient would not attend the appointment and needed to reschedule.
The organization's goal was to create "an intervention to address every road block that was within our control," Guiney added.
The intervention centered on four key themes, the researchers reported. Patient education on the importance of appointment attendance was central. Organization leaders also focused on educating patients on how to properly cancel or reschedule an appointment.
ETCH also restructured staff availability to make more employees available to answer phone calls. Many patients were deemed no-shows because they could not break through the call center. Organizations need to mitigate this issue by making themselves more available for patients.
Organization leaders also kept other staff members in the loop. Weekly emails addressed the patient no-show problem, provided updates, and highlighted successes and improvements.
Finally, the organization adopted different levels of scheduling flexibility to allow specialists to fill in schedule gaps. For example, mental and behavior health specialists treating patients with urgent needs have more flexibility to directly schedule with patients during care gaps and scheduling conflicts.
ETCH implemented the overhaul in mid-September of 2015, focusing on reminder call verification, patient education, personal responses to patient calls, institutional awareness, and integration within multiple departments.
During that time period, patient no-show rates went down from 18.2 percent in quarter three to 15.3 percent in quarter four. ETCH saw extraordinary year-over-year improvement, reducing patient no-shows from 23.4 percent in quarter four of 2014.
"There are seasonal differences in our patient load," according to Ashwin Mehra, Ph.D., lead study author of the study. "So, looking at the same quarter in the prior year is the closest 'apples-to-apples' comparison we can make. From that perspective, we achieved a 34 percent relative reduction in no-shows."
That improvement is monumental, said Guiney, who mentioned that patient panels increased by 13 percent in quarter four of 2015.
Healthcare organizations are currently working to both reduce financial waste while also improving the health of their populations. High patient no-show rates harm both of those bottom lines by squandering clinic time and resources while leaving some patients without necessary care.
By implementing better patient engagement efforts, improving clinic communication, and creating more flexible scheduling systems, organizations may be able to reduce patient no-show rates.