Patient Healthcare Costs Up 30%, Spurs Patient Billing Changes
Healthcare orgs are planning patient billing systems changes in response to an increase in patient healthcare costs, Black Book says.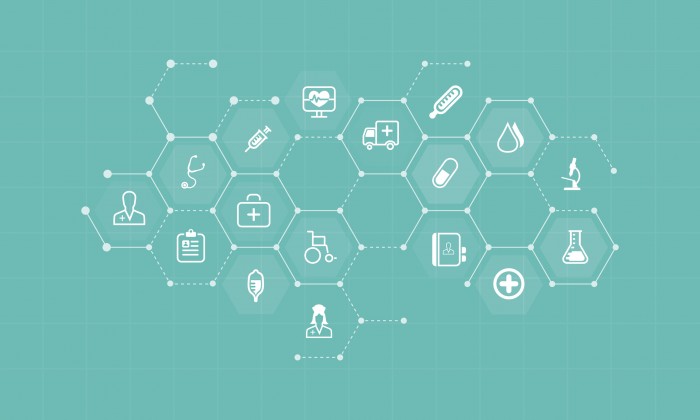 Source: Thinkstock
- Patients and providers alike are looking for patient-centered billing solutions that will help mitigate the effects of increasing patient healthcare costs, according to a recent report from Black Book.
The report covered separate surveys of patients and providers, finding that healthcare is transitioning to a more retail- and consumer-oriented model, and patients and providers want to follow suit. Patients want to know how much they are paying for their care and they want it to be easy to make that payment.
"Emerging healthcare pay trends reveal the opportunity to help patients better anticipate, manage and track the costs of their care," said Black Book Managing Partner Doug Brown. "Innovative patient-friendly payment solutions that meet consumer preferences and enable fast transactions are playing a key role in this transition."
The shift to consumer-centered healthcare likely comes from rising patient financial responsibility. Patient healthcare costs – including both deductibles and out-of-pocket maximum payments – have increased by 29.4 percent since 2015, the report showed.
The average deductible is $1,820 and the average out-of-pocket maximum cost is $4,400, Black Book reported.
Providers likewise are reporting troubles in the wake of increased patient financial responsibility. When patients owe more for their healthcare, it becomes more difficult for patients to afford their care. This leaves providers vulnerable to missed patient payments, a major revenue cycle challenge.
Eighty-three percent of healthcare organizations said that patient collections is their biggest revenue cycle challenge, followed by staff and patient communications about patient bill pay.
As a result, healthcare organizations are looking to better, more patient-centered billing options. Eighty-two percent of providers and 92 percent of hospitals plan on abandoning their current payment systems for more patient- and retail-oriented systems.
"Employing these solutions at the front end of the revenue cycle has given patient risk to providers and the attention has turned to establishing funding mechanisms to benefit not only the hospital or physician, but the consumer," said Brown. "Patients truly are the new payers."
Patients and providers both have an idea of what would make an ideal patient billing system, the report showed. Ninety-five percent of patients said that online bill pay improves their satisfaction with providers, and data showed that 62 percent of medical bills are currently processed online.
Seventy-one percent of patients expressed interest in taking bill pay on-the-go, stating that mobile billing and payment notifications would be helpful.
Online cost estimates, payment plans, and on-demand payment instructions also ranked as the most attractive features for a patient-centered billing system. These features would improve healthcare revenue cycle and improve patient collections and cost transparency, according to Brown.
"For providers, that brings posting and collections of payments without manual processing errors," he stated.
Patients also expressed interest in guest bill pay, which would allow spouses, family caregivers, attorneys, and other authorized individuals to pay for bills online without viewing the patient medical record.
Providers also have a wish list of top patient billing systems features. Electronic billing in general is in high demand. Providers who have improved patient billing have largely done so because they have adopted electronic billing systems, the report showed.
Additionally, 91 percent of providers want patient payment and payer verification on an online tool, 87 percent want enhancements that will make patient payment more convenient, and 85 percent want a patient-facing cost estimator.
Cost estimators are a huge area for improvement, the survey revealed. Eighty-three percent of ambulatory providers incorrectly estimated a patient's bill, a downgrade from last year where only 78 percent of providers had cost estimation problems.
The report also noted the top-rated electronic bill pay systems currently on the market. Navicure topped the list, followed by Experian, Patientco, Change Healthcare, InstaMed, and nThrive.
As high deductible health plans continue to shift more financial responsibility and healthcare costs onto patients, it will be critical for organizations to find patient billing tools that meet patient needs. Tools that are consumer-focused, easy-to-use, and provide accurate cost estimates will be most useful for patients going forward.