Patient Knowledge Impacts Use of Urgent Care, ED Services
A recent survey revealed that patients often don't know when to access urgent care or emergency department services.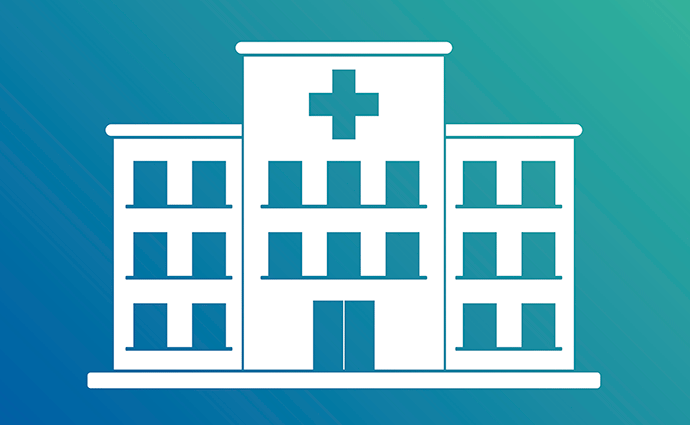 Source: Thinkstock
- Patients need more education to help them determine whether to access care in urgent care centers or the emergency department, according to a survey by New York City-based urgent care provider CityMD.
Urgent care centers have come to the forefront in recent years as viable alternatives to emergency departments for certain healthcare episodes.
According to the American Academy of Urgent Care Medicine, urgent care centers are "a convenient option when someone's regular physician is on vacation or unable to offer a timely appointment. Or, when illness strikes outside of regular office hours, urgent care offers an alternative to waiting for hours in a hospital Emergency Room."
Urgent care centers can provide x-rays, treat injuries requiring stitches or medical glue, screen for certain illnesses, among other ambulatory services. Reports indicate that urgent care centers can help reduce healthcare costs and reduce patient volume in the emergency department.
CityMD surveyed 2,000 adult patients and asked whether a patient should seek treatment in the urgent care center or ED for several example health scenarios. While some scenarios indicated that patients understood the differences between urgent care, others revealed disparities in patient understanding.
Patients frequently had a difficult time deciding if they should go to the ER or urgent care center when presenting with non-life-threatening emergencies treatable urgent care settings.
For example, only 46 percent of respondents correctly selected urgent care as the appropriate choice for a scenario in which a child is presenting with 104-degree fever, shivering, and coughing.
Respondents were also split on scenarios in which a child has a deep chin laceration or an adult has a seemingly endless nosebleed. For both situations, about half of respondents correctly selected urgent care.
Patients appeared knowledgeable as to when they should access urgent care in other, less urgent situations, highlighting a knowledge of at least some of the services urgent care centers offer.
Seventy-seven percent of respondents knew to visit urgent care for a limp caused by a potentially broken or sprained ankle. Seventy-five percent of patients knew to visit urgent care when presenting with genital or pelvic pain due to potential exposure to a sexually transmitted disease or infection.
Overwhelmingly, patients were able to identify dire situations in which they require extensive medical attention in the emergency department.
For example, 91 percent of patients correctly selected an ED visit when a patient involved a bicycle crash while not wearing helmet lost consciousness. Eighty-seven percent of respondents knew to visit the ED when presenting with heart attack symptoms, and another 87 percent knew to visit the ED when presenting with stroke symptoms.
According to CityMD Chief Medical Officer David Shih, MD, these results demonstrate that patients need better information about the services offered at urgent care centers. Current assessments show that urgent care is not saving the healthcare industry a meaningful amount of money, primarily because patients aren't aware of what to use urgent care for. Equipped with knowledge of urgent care services, Shih says patients can make the appropriate choice of where to seek care.
"People don't always realize that urgent care centers can provide many of the same services as an ER for non-life-and-limb threatening medical conditions, like stitches and nosebleeds," Shih said.
For its part, CityMD has created the Know Where to Go Guide, a patient-facing educational resource that summarizes the survey findings. Below each sample scenario, Shih explains why patients should visit either the urgent care center or emergency department for treatment.
According to Shih, it will be important for patients to understand which facility to visit in times of emergency, especially given the benefits of urgent care centers.
"Yet, urgent care centers, which are designed to reduce inappropriate ER utilization, often have a much lesser wait time and can be a significant cost alternative to an ER," Shih explained. "The goal of this guide is to help Americans make better informed decisions when a medical situation arises."
Other healthcare professionals should also consider disseminating patient education materials about urgent care. In doing so, patients can make better healthcare decisions critical to receiving not only the correct kind of care, but to reducing their healthcare costs.