Patients Lack Info Needed for Chronic Disease Self-Management
Although patients understand the importance of chronic disease self-management, just under half actually engage in self-management activities.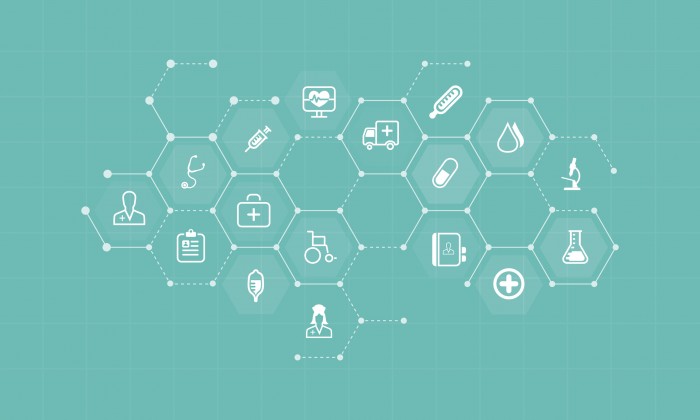 Source: Thinkstock
- Patients managing a chronic disease generally know that they must take self-management actions to maintain their own wellness, but do not receive enough guidance or engagement to do so, according to a recent survey from the American Heart Association.
The survey of 800 individuals with a risk for or history of heart disease shows that about half of patients don't know what to do when it comes to condition self-management. As a result, chronic disease management, preventive screenings, and overall self-management has fallen by the wayside.
For example, 82 percent of patients could identify and understand the link between high cholesterol and heart disease, and a majority were also aware of their history and risks for a cardiac event. Despite that knowledge, just under half (47 percent) of patients reported having their cholesterol checked within the past year.
The survey also showed that most patients don't know what issues for which they are at risk. Patients with a history of cardiovascular disease or stroke had a low perception of their medical risks for a heart condition. And while most of the surveyed individuals with heart disease history were indeed at risk for another health event, only 29 percent of them knew this fact.
Healthcare professionals are making some efforts to educate patients about chronic disease management and self-care, the survey revealed.
Patients reported discussing cardiovascular disease risk foremost with their primary care clinicians. Seventy-nine percent of clinicians reportedly recommend medication, 78 percent exercise, and 70 percent diet modifications as forms of patient self-management, the survey showed.
However, those efforts are limited and are not yielding widespread positive results.
Patients with high cholesterol reported not knowing their target weight, the differences between the types of cholesterol, and goals for cholesterol management. Lacking patient education and health literacy in this area is concerning, American Heart Association experts say, considering there are 40 percent of Americans with high cholesterol.
Patients who are at-risk for or are managing a chronic condition, such as heart disease, must be vigilant of the proper self-management techniques, said the American Heart Association's cholesterol advisory group member Mary Ann Bauman, MD.
"We wanted to get a sense of what people know about their cholesterol risk and its connection to heart disease and stroke, as well as how people engage with their healthcare providers to manage their risks," Bauman said in a statement.
"We found even among those people at the highest risk for heart disease and stroke, overall knowledge was lacking and there was a major disconnect between perceptions about cholesterol and the significance of its health impact."
To fill this chronic disease management gap, clinicians must better engage their patients. Healthcare professionals can ensure patients understand how high cholesterol increases their disease risks and the importance of receiving regular screenings through patient education techniques.
Additionally, providers must discuss external risk factors with patients – including family history, genetics, and other social determinants of health – that can influence the patients' potential disease trajectory.
"Research suggests even modestly elevated cholesterol levels can lead to heart disease later in life, but these survey results show an alarming lack of communication between healthcare providers and those most at risk for cardiovascular disease," Bauman said. "Current guidelines call for lifestyle modifications as a first line treatment, but that's often not enough. We also need to talk to patients about other risk factors, including genetics and family history, to determine the most effective course of treatment for each individual."
Ultimately, the American Heart Association calls for better education regarding patient engagement and disease self-management. Clinicians can improve patient education and health literacy through in-person techniques such as information teach-back, or by offering access to more information, such as patient data and the patient portal.