PCORI Funds Shared Decision-Making, Patient Care Access Studies
The projects, which focus on patient care access and share decision-making, will drive patient-centered care efforts.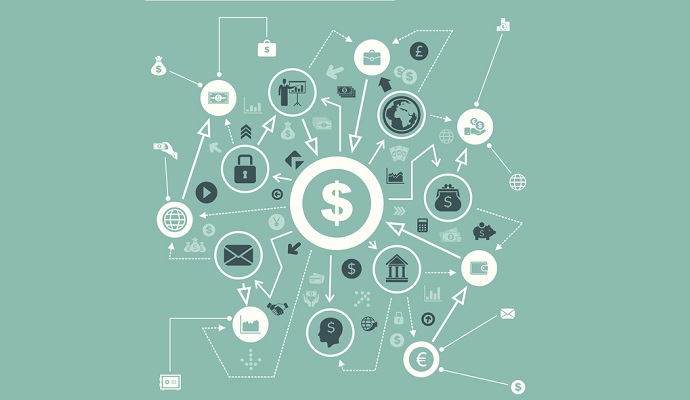 Source: Thinkstock
- News out of the Patient-Centered Outcomes Research Institute (PCORI) is promising for healthcare stakeholders looking to advance shared decision-making and patient care access.
PCORI has authorized $6.5 million in funding for a new initiative to drive shared decision-making between patients and providers, according to an organization news release.
The project, which recently received the seal of approval from PCORI's Board of Governors, will advocate for the expansion of shared decision-making strategies across the country.
Shared decision-making is the practice of patients and clinicians partnering while making healthcare choices. Clinicians can use strong patient education strategies and account for individual patient preferences to help drive joint decision-making. Shared decision-making ideally leads to better patient engagement and ownership over one's healthcare.
This initiative will carry out the strategies necessary for facilitating shared decision-making during the clinical encounter. PCORI has long advocated for shared decision-making and funded many research initiatives identifying shared decision-making best practices.
"PCORI recognizes that for many clinical situations, patients and clinicians need to work together to consider all available treatment options, informed by the patients' preferences," said PCORI Executive Director Joe Selby, MD, MPH.
"For a variety of reasons, shared decision making isn't as widely used in practice as it should be," Selby continued. "Figuring out how to address the barriers limiting its use and move these strategies into practice is important to us."
PCORI will develop concrete shared decision-making strategies by consulting the litany of past research the organization has done. PCORI will look at studies that investigated shared decision-making in general, as well as studies that have focused on individual strategies within shared decision-making.
PCORI has also recently awarded grant funding to Kansas University, which will be partnering with the Migrant Farmworkers Assistance Fund to determine strategies to expand agricultural workers' access to quality healthcare.
KU researchers first plan to use the PCORI funding to better understand migrant farmworkers throughout the Midwest. The team hopes to conduct more engaging surveys with this population in both English and Spanish.
Offering bilingual surveys will ideally yield richer and more meaningful insights into migrant farmworkers' healthcare issues.
Ultimately, the KU researchers want these findings to inform future research paths, said KU research associate Cheryl Holmes.
"We'll discover the kind of future research needed to understand the barriers to health care that migrant and seasonal farmworkers face, as well as which health care outcomes are important to them," said Holmes, who is a part of the School of Social Welfare at KU. "We also want to know what might lead them to reach out for care."
The research team plans to look at specific healthcare access barriers, including language barriers and lack of understanding in the health industry, lack of health insurance, high healthcare costs, and lack of time to visit a healthcare professional.
The researchers also plan to investigate which healthcare factors are most important to migrant farmworkers, such as being healthy enough to work or treating work-acquired ailments.
"We want to understand the barriers, facilitators and motivators that migrant and seasonal farmworkers have to seek health care and follow through with treatment," said Senior Research Assistant Susana Mariscal, who also works in the social welfare school.
"Family-centeredness, personal relationships (personalismo), respect and a strong work ethic are examples of cultural values that seem to be contributing to migrant and seasonal farmworkers' health care behaviors," Mariscal added.
Ultimately, the research team and PCORI hope to identify gaps in research regarding this specific patient population. KU researchers can better direct their health outreach by gathering information directly from the source – in this case, migrant farmworkers who are also patients.
Patient-centered research such as this includes efforts to develop outcomes that will be valuable to patients.
"We're interested in better understanding where the research gaps are and the most pressing areas to pursue," Holmes concluded.
"There is a pronounced lack of health care information coming directly from the farmworkers, and they are the ones who understand their struggles and hopes the best. We want to partner with the farmworkers as well as learn from providers, funders and policymakers what is needed to make informed decisions."