Premiums, Deductibles Increase as Patient Healthcare Costs Rise
Patients are facing higher premiums and deductibles for their employer-sponsored health plans, likely as a result of higher healthcare costs.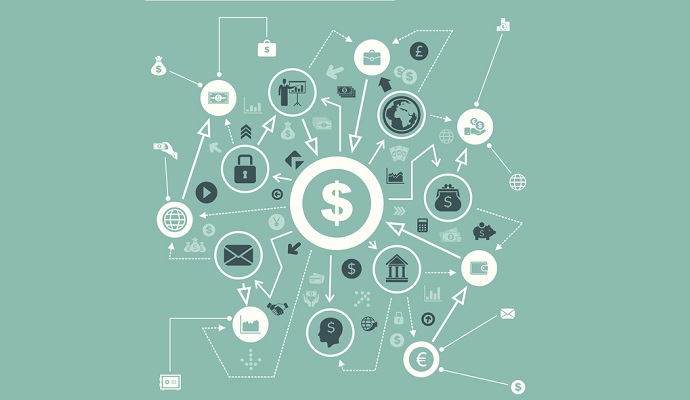 Source: Thinkstock
- Healthcare costs are continuing to be burdensome for patients, even when patients have health payer coverage, according to a recent survey from the Kaiser Family Foundation.
More patients have health plans with a deductible, meaning the patient is responsible for all healthcare costs up to a certain cap at which the payer's contributions kick in. In 2018, 85 percent of beneficiaries covered by an employer-sponsored health plan had a deductible as a part of the benefits package.
That is up from 81 percent of beneficiaries in 2017 and 59 percent in 2008.
What's more, these deductibles are getting higher, meaning beneficiaries must pay more in financial responsibility before the payer contributes. Currently, 26 percent of members with an employer-sponsored plan have a deductible of at least $2,000. Twenty-two percent of members had deductibles that high last year, and 15 percent had $2,000 deductibles in 2008.
This is bad news for workers, said KFF vice president and director of the Health Care Marketplace Project Gary Claxton. Beneficiaries will be liable for more patient financial responsibility under high-deductible health plans. And as HDHPs become more prevalent, costs could become crippling.
"Deductibles of $2,000 or more are increasingly common in employer plans, which means the bills can pile up quickly for workers who require significant medical care," Claxton, who also served as lead author on the KFF analysis, said in a statement.
Beneficiaries are also seeing higher costs by way of increased premiums, even under employer-sponsored plans. Premiums for employer-sponsored family health plans increased by 5 percent this year; for single plans, premium increases totaled at around 3 percent.
Although employers are paying the bulk of these premiums, patients are still feeling the cost burden. Workers are responsible for $5,547 of a family plan premium, and $1,186 of a single plan premium.
All of this comes as workers' wages remain relatively stagnant. Although wages do typically increase yearly to, in theory, keep up with inflation, these wage increases pale in comparison with increases in patient financial responsibility.
"Health costs don't rise in a vacuum," said Drew Altman, the president and CEO of KFF. "As long as out-of-pocket costs for deductibles, drugs, surprise bills and more continue to outpace wage growth, people will be frustrated by their medical bills and see health costs as huge pocketbook and political issues."
These results come as large numbers of patients depend on their employers for their healthcare coverage. In total, 152 million Americans are enrolled on an employer-sponsored health plan. Fifty-seven percent of employers offered insurance coverage to their workers this year, a similar proportion to previous years.
But employers are predicting changes in the number of workers they have to cover, the survey found. Given the relaxing of the tax penalty for lacking payer coverage – known as the individual mandate – employers predict they will not have to cover as many patients as years previous.
Employers have also set up their own incentives for workers who choose to forego payer coverage. Thirteen percent said they have rewards for workers who choose to enroll on their spouse's plan, and 16 percent said they have rewards in place for those who opt out of coverage for other reasons.
The survey also revealed trends in how employers interact with the workers who do enroll in healthcare benefits packages.
Twenty-one percent of employers said they collect data from patients' wearable fitness devices as a part of a health and wellness program, up from 14 percent last year.
Seventy percent of employers give workers the option to complete a health risk assessment, which collects data about workers' health histories, biometric data, and lifestyle information. These assessments can be useful in determining risk level of beneficiaries.
Thirty-eight percent of employers offer incentives for completing health risk assessments, with financial incentives totaling at a maximum of $500.
Ultimately, this survey highlights the overall financial toll that rising healthcare costs are taking on beneficiaries and the employers who sponsor their payer coverage. As healthcare costs continue to increase, as will the financial burden payers face. In turn, beneficiaries may face higher financial responsibility for their care via higher premiums and higher deductibles.