RAND Tool Lists Hospital Rankings Based on Patient Preference
The newly-developed tool stratifies patient satisfaction hospital rankings based on patient preferences and unique health needs.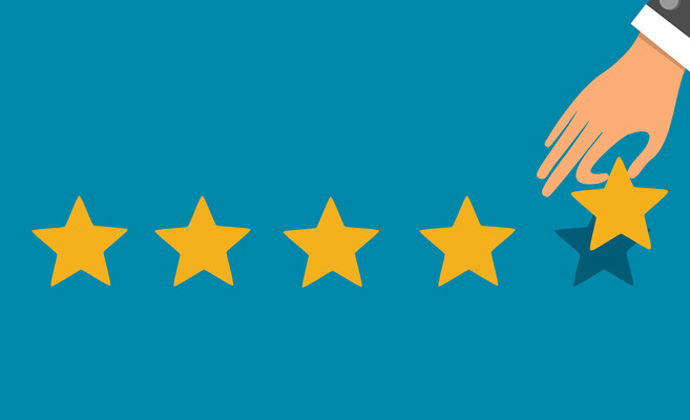 Source: Thinkstock
- Hospital rating tools should allow patients to rank organizations based off the quality metrics that are important to patients themselves, according to researchers from the RAND Corporation. Such functionality is essential for integrating patient preferences into healthcare.
In acknowledging that need, the RAND researchers published a pilot project in the New England Journal of Medicine outlining a hospital rating tool. The tool was based off the CMS Star Ratings and Hospital Compare website, which the agency says it built to help patients make informed decisions about where to receive care.
This new tool from RAND takes that goal a step further, according to the paper's senior author, Mark W. Friedberg.
"If the intent of hospital quality ratings is to inform patient choice, why not ask patients for their input?" Friedberg, who is also a senior physician scientist at RAND, said in a statement. "We built a tool to show that it's possible to move beyond one-size-fits-all hospital ratings. In the internet era, there's no reason why these report cards can't be customized to each individual patient's needs and preferences."
The tool is more agile than traditional patient satisfaction and hospital quality rankings, the researchers explained. Patients do not simply see a list of star ratings about their hospitals, but instead can stratify different quality measures based on what is important to them as patients.
For example, a patient planning to give birth can stratify quality metrics fitting to her needs, while a patient planning orthopedic surgery can list hospitals based on other, more pertinent metrics.
Perhaps the pregnant patient would prefer not to drive far for her care, or the surgical patient needs a provider that has excellent occupational and physical therapy referrals. Based on these unique needs, a hospital rating list could drastically change, the researchers explained.
Ranking hospitals based on patient needs and preferences could help ameliorate some of the common complaints about the Hospital Compare and star ratings methodologies. While healthcare professionals across the country acknowledge the need for a patient-facing tool displaying hospital quality, some vehemently disagree with CMS's approach to displaying these rankings.
The American Hospital Association, for example, has been known to lambast CMS for what AHA says is a flawed and reductive methodology for hospital ranking. Hospital quality and patient satisfaction involves numerous elements, and boiling them all down to a simple five-star ratings does not provide patients accurate or effective decision-making tools.
Prior to CMS updates to the star ratings, AHA issued a statement critiquing the agency's methodology for determining the ratings, as well as the concept of the ratings themselves.
"Even if CMS can improve the implementation of the current methodology, we continue to have significant concerns about the conceptual underpinnings of star ratings," said AHA Senior Vice President of Public Policy Analysis and Development Ashley B. Thompson. "The measures included in the ratings were never intended to create a single, representative score of hospital quality. Furthermore, the ratings often do not reflect the aspects of care most relevant to a particular patient's needs."
However, healthcare professionals state that simple measures such as star ratings rankings are useful for patient-facing tools. Patients are familiar with five-star ratings in other industries and are able to make that connection to healthcare quality. This makes care quality information simple and digestible for patients, making it more likely that the patient will make an informed healthcare decision.
While the RAND tool would not necessarily reflect the numerous factors that go into creating a star rating, it would reflect the complexities of care quality and patient preference by ranking hospitals based on patient need. It could be a positive step forward in improving patient decision-making in healthcare.
The RAND tool is not yet on the market and is not a part of a CMS initiative. The NEJM article is a proof-of-concept study and could serve as a catalyst for improving patient satisfaction rankings.