Rideshare Deal to Address Patient Access to Care Barriers
A partnership between two transportation and rideshare service will help improve patient access to care and address key social determinants of health.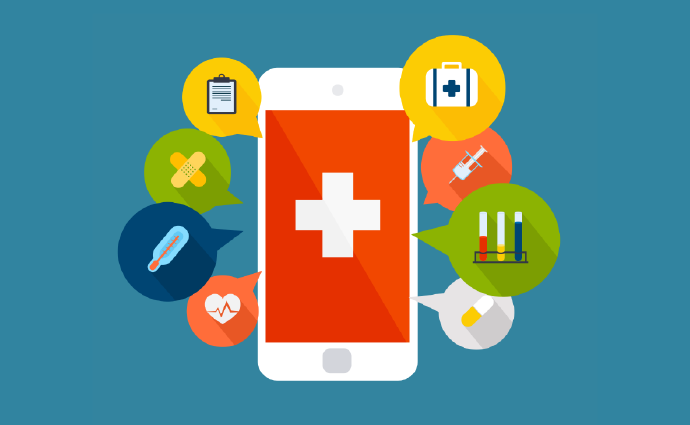 Source: Thinkstock
- Ridesharing service Lyft has partnered with Circulation to offer rides to non-emergency care for patients across the country, helping to improve patient access to care. Transportation to care is a significant social determinant of health, influencing whether patients can obtain treatment in a timely manner.
Lyft's platform will integrate with Circulation, a company which has provided non-emergency care at over 1,000 care facilities across the country. Patients will be able to schedule rides through Lyft using Circulation's patient-facing platform, which will help patients who are not familiar with Lyft still utilize the ridesharing service.
Connecting Circulation through Lyft's API will makes accessing medical transportation easier for patients, according to Lyft Vice President Gyre Renwick.
"Transportation should be the last thing people need to worry about when getting to healthcare appointments. That's why partnering with Circulation, an organization that is centered around patient convenience and simplicity, is a natural fit with our mission to improve people's lives with the world's best transportation," Renwick said in a public statement.
"Circulation seamlessly connects to Lyft's API, making it easy for health facilities to request a Lyft ride when they need one," Renwick added. "Together, we're working to remove transportation barriers that previously stood in the way of getting people the care they need."
This partnership reflects the change in healthcare where providers recognize patients as consumers, stated Circulation's CEO and Co-founder Robin Heffernan, PhD.
"Patients and providers expect the same service that they receive outside healthcare – namely convenience, quality and reliability," Heffernan explained. "Think Amazon and Netflix. A marketplace of high-quality options is critical to success."
Boston-based primary care provider Iora Health currently uses the Lyft/Circulation platform, stating that it helps Iora and its patients overcome the social determinants of health.
"A key way to ensure that older adults can make progress on their health goals is by removing significant social determinant barriers such as reliable transportation," said Iora Health Senior Vice President and General Manager Duncan Reece.
Reece added that the user-friendly platform helps Iora Health better manage transportation for its patients with the guarantee that patients will get to where they need to be to receive treatment.
Addressing and overcoming the social determinants of health, such as transportation, have become an important part of medical care. The American Hospital Association has taken on projects to identify those social determinants of health and arm healthcare organizations with the skills and resources necessary for addressing them.
"Health and well-being are inextricably linked to the social and economic conditions in which people live," AHA says. "Research has shown that only 20 percent of health can be attributed to medical care, while social and economic factors—like access to healthy food, housing status, educational attainment and access to transportation—account for 40 percent."
Transportation serves as a substantial social determinant of health, AHA said in a November report on the subject.
Currently, 3.6 million individuals do not access medical care because they experience transportation barriers, and 4 percent of all children miss a medical appointment because of transportation issues. Transportation barriers are the third leading cause of missing a medical appointment for seniors across the country, AHA noted.
Common transportation barriers include long travel distances, lack of vehicle, transportation cost, inadequate infrastructure, and adverse policies affecting travel. Each of these obstacles can keep a patient from accessing her providers, which in turn could impair overall health.
Connecting patients with ridesharing services is a key way many healthcare organizations are addressing transportation barriers. Although a Lyft ride might not help a patient who lives two hours from her physician office, it will help a subsect of patients who do not have a car or do not feel comfortable driving.
Ridesharing partnerships have proven effective in both increasing the number of patients attending their primary care appointments as well as cutting medical costs. Going forward, more organizations may tap into these resources and look at the ways ridesharing partnerships can help overcome the social determinants of health.