Telehealth Boosts Patient Care Access, But Not Cost Savings
Convenient access to telehealth care is driving up healthcare costs due to over-utilization, highlighting needed reform to payer coverage for telehealth care.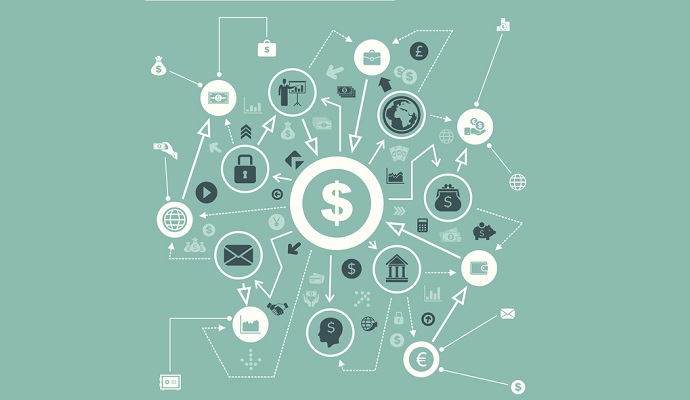 Source: Thinkstock
- Telehealth may improve patient access to healthcare services, but service over-utilization due to easier access may actually increase healthcare costs, according to a study published in the most recent issue of Health Affairs.
Telehealth access and utilization are booming, with nearly 1.25 million telehealth visits conducted in 2015. More employers are covering the service as well, with 90 percent of large employers reporting plans to add direct-to-consumer telehealth visits to 2017 health plans.
But one of the primary benefits of remote care - cutting costs - may not be showing itself.
In an assessment of 300,000 patients enrolled in CalPERS Blue Shield of California between 2011 and 2013, the researchers found that per-episode costs for telehealth are indeed lower than costs for in-person visits. However, telehealth's well-known convenience has led to over-utilization, contributing to high telehealth costs.
During the test period, 981 enrollees accessed telehealth for acute respiratory infection, the most common cause for telehealth consult. Telehealth visits totaled at about 50 percent of the cost of physician office visits, and less than five percent of the cost of an emergency department visit.
However, 90 percent of telehealth visits were "new utilization," meaning these patients otherwise would have allowed their illnesses to mitigate on their own over time. The remaining visits were "substitute utilization," meaning these patients accessed telehealth in place of a necessary doctor or ED visit.
"The savings from substitution were outweighed by the increase in spending for the new utilization, and per enrollee spending on acute respiratory infection treatment was higher among telehealth users, compared to nonusers," the researchers reported.
These findings were not surprising, the researchers said.
"Because using direct-to-consumer telehealth is more convenient than traveling to a retail clinic, it may not be surprising that an even greater share of telehealth services represent new utilization," the team explained.
"There may be a dose response with respect to convenience and utilization: the more convenient the location, the lower the threshold for seeking care and the greater the utilization may be."
These findings have considerable policy implications for health payers. According to the researchers, payers and employers should be mindful of the nuanced cost benefits associated with telehealth, and remember that they only glean cost savings if patients use the technology for substitution care.
"This could be accomplished by increasing patient cost sharing for telehealth visits, which could be justified by the savings in travel time," the research team suggested. "Another strategy would be to focus on outreach. For example, a health plan could direct patients who are high users of ED care to direct-to-consumer telehealth."
The researchers caution health plans and employers from eliminating telehealth service benefits altogether. Patients clearly enjoy these services, the researchers said. Offering at least some coverage to telehealth can help boost patient satisfaction.
"Creative strategies such as increasing patient cost sharing, targeted patient outreach, and the integration of telehealth into overall care may make it possible to use this emerging and popular service as a way to increase the value of care," the researchers concluded.
Other studies have shown a similar effect in other convenient care options known for increasing patient healthcare access. A year-old study from the RAND Corporation concluded that because retail clinics are convenient for patients, those with mild illness are seeking potentially unnecessary care rather than waiting out the symptoms at home, eventually driving up costs.
"These findings suggest retail clinics do not trim medical spending, but instead may drive it up modestly because they encourage people to use more medical services," said Dr. Ateev Mehrotra, an associate professor at Harvard Medical School and an adjunct researcher at the RAND Corporation. "Retail clinics do offer benefits such as easier access to medical care, but the widely expected cost savings may not be realized."
Healthcare professionals should focus on educating their patients, equipping them with the knowledge necessary to appropriate make decisions about their healthcare access. Teaching patients that common cold symptoms may not constitute a retail clinic or telehealth visit will be critical in ensuring these tools serve the intended patients.