VA Deploys Text Message Appointment Reminders for Patient Outreach
Thus far, text message appointment reminders have reduced patient no-show rates, the VA says.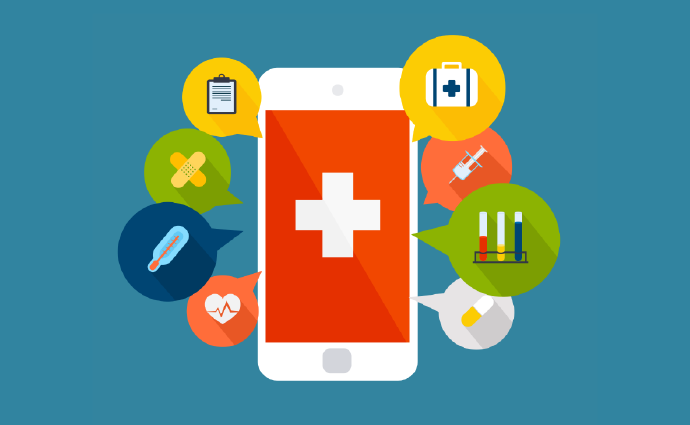 Source: Thinkstock
- The Department of Veterans Affairs (VA) is trying its hand at text message appointment reminders in an effort to improve patient access to care and appointment attendance, according to a department blog post.
The system, called VEText, aims to combat the nearly 9 million veteran healthcare appointments missed annually. Missed appointments are both economically inefficient and can pose a threat to overall veteran health. As the VA grapples with patient care access issues, it will also be important for the agency to ensure veterans are activated enough to attend the appointments they do have.
VEText sends short appointment reminders complete with capabilities to confirm or cancel appointments. The tool also allows VA employees to reschedule another veteran patient into the newly-opened time slot.
Veterans receive text messages seven and two days prior to an appointment, although the agency added that timing and frequency may vary depending on VA facility.
Since the end of May, the VA has sent text message appointment reminders to nearly five million individual veterans. Those reminders have yielded nine million exchanged text messages.
In total, 134,000 appointments have been canceled using the service, meaning another veteran could receive that newly-opened appointment slot. This facilitates more effective use of VA resources. Since its March implementation, VEText has reduced the national patient no-show rate from 13.68 percent to 12.22 percent.
Most veterans are currently enrolled for these text message reminders, but come October 1, the agency will grandfather all veterans into the program.
This will require all veterans to ensure the VA has access to updated veteran contact information. All veteran cell phone numbers currently entered into an EHR will qualify veterans for the program. Veterans should update this information at patient check-in during their next appointment or at one of VA's self-service patient information intake kiosks.
Of course, text messages may not be the best form of communication for all veterans, the agency recognized. Veterans who wish to opt out of the text messaging program should reply to their first message with "STOP" to end the text message reminders.
Veterans can opt out of the service at any time and consult instructions for doing so at the end of each confirmation message.
Veterans who want to resume the reminder service may text "START" to a previous text message reminder.
These text messages will not replace the mailings and phone calls VA already deploys as patient appointment reminders.
Text messages as appointment reminders are becoming an increasingly popular tool in healthcare. Text messages are accessible for many patients, as cell phone and smartphone use are at an all-time high. These messages are pushed straight to patient phones, instead of asking users to log into their emails or patient portals to see their appointment reminder.
A May 2018 MGMA Stat poll recently found that nearly two-thirds of healthcare organizations use text messages to send appointment reminders to patients. Most organizations use text messages for appointment confirmation, although some also allow patients to cancel or reschedule their appointments via text.
Twenty-four percent of organizations said they have not adopted text messages for appointment reminders, saying that they could not justify the cost when letters, email, telephone, and patient portal messages fulfill this need already.
However, proponents of text message appointment reminders said platform automation capabilities make this product essential for patient outreach. Text message appointment reminders tend to be generalized to most patient populations, although some platforms allow organizations to customize some messages to remind patients to bring medications or other materials.
Automation allows organizations to set the appointment reminders and then focus on other patient engagement efforts. Growing organizations do not need to use the manpower on making individual calls to patients, as well.
As more organizations work to get their patients in the clinic door, it will be important they conduct effective patient outreach. That will include creating touchpoints for patients to obtain appointment reminders and discuss appointment cancellation or rescheduling.