Wellness Coordinators Deliver Patient Outreach in Rural Areas
Wellness coordinators conducting patient outreach increase the number of patients accessing preventive care services in rural areas.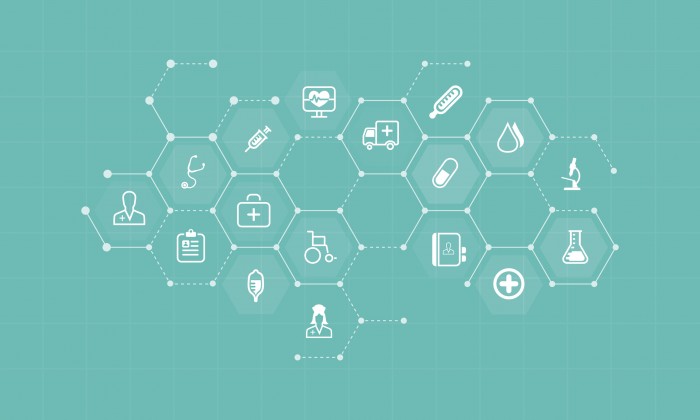 Source: Thinkstock
- Employing wellness coordinators is an effective strategy for increasing patient outreach and supporting widespread preventive care in rural areas, according to research published in the Journal of the American Board of Family Medicine.
Increasing access to and utilization of preventive services can result in improved health outcomes for patients, the research team said.
Supporting the delivery of six key preventive services – flu vaccinations, Aspirin prophylaxis, smoking cessation, and breast, colon, and cervical cancer screenings – can result in 100,000 lives saved annually. There can also be reduced costs for preventive care, researchers found.
However, delivery of preventive care in primary care settings often falls short due to clinician time restrictions, limited data interoperability, and complications in coordinating care across different community providers.
Lack of alignment between community hospitals, primary care providers, and county health departments results in mismatched care outreach. Some patients may receive multiple prompts to access preventive care, while others receive no prompt at all.
This problem is exacerbated in rural settings, where sicker and poorer patients face limited access to healthcare workers.
The researchers from the University of Oklahoma developed a community outreach program designed to align different stakeholders. The program leveraged a wellness coordinator who identified eligible patients through the area's health information exchange (HIE).
The wellness coordinator then called the patients and coordinated preventive care services through the County Health Improvement Organization (CHIO), participating county hospitals, and primary care providers.
The 12-month outreach program included over 5,000 patients, 78 percent of whom had gaps in preventive care service access. As a result, nearly 8,000 priority patient outreaches were made, meaning some patients received more than one outreach.
The extensive patient outreach resulted in a 35 percent increase in preventive care delivery, the researchers reported.
The patient outreach also resulted in a high return on investment (ROI). The county hospital that employed the wellness coordinator saw a 40 percent ROI for the employee's salary costs. The participating primary care providers saw an average of an 80 percent ROI for the increased number of preventive services rendered.
The research team credited the program's success to the transparency the wellness coordinator demonstrated to all stakeholders. Increased transparency resulted in trust building and incorporated partners who may have otherwise been unwilling to participate.
However, accessing the data to identify patients for more outreach proved difficult.
"Perhaps the greatest challenge of this study was to work with health information technology vendors that provided electronic medical record access and data exchange services across heterogeneous organizations," the researchers explained.
The researchers posited that vendor practices such as data blocking and other interoperability limits kept the wellness coordinator from fully assessing patient needs for stronger outreach.
"These discrepancies burden especially small, independent rural practices that will have to bridge technology gaps with their own resources," the researchers said. "A much stricter regulatory oversight should be in place to prevent these serious problems and effective means should be offered to providers to request remediation when products and services fall short of what was advertised or promised."
The pilot program ultimately offered insights into how to successfully implement a community-wide patient outreach program to improve patient access to preventive services, the researchers pointed out.
"Lessons included the approach to convening the health community of an entire county around prevention; setting up shared procedures, service contracts and legal agreements; building a community-level data infrastructure; establishing a county-wide patient outreach program; and aligning outreach operations with financial benefits generated across organizations," the team recounted.
Going forward, the researchers plan to implement a slightly revised version of the program in more counties, ideally supporting patient outreach in more rural communities.
"At the end of 2016, a second county has initiated the program with improvements and adaptations and the implementation is being planned in a third county," the researchers concluded. "The outcomes of the project will be used to create and disseminate a toolkit that will help others replicate the outreach program in their environment.