$1M Grant to Increase Patient Access to Free Clinic Care
Grants from the CVS Health Foundation will help equip free and charitable clinics with better resources to extend patient care access.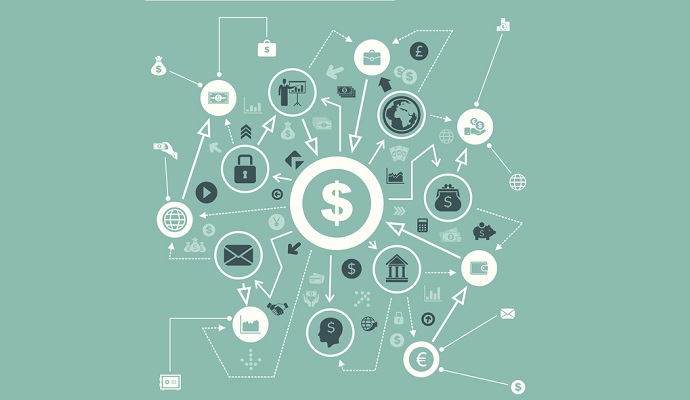 Source: Thinkstock
- The CVS Health Foundation has awarded a total of $1 million in grant funding to the National Association of Free & Charitable Clinics (NAFC), ultimately aiding 33 free health clinics across the country. These grants are geared toward improving access to high quality and affordable clinic treatment.
The grants build upon previous awards from the CVS Health Foundation. In the past four years, the Foundation has awarded $5 million to the NAFC to further the same goal of patient healthcare access and chronic disease management.
The grants also have had positive impacts, such as driving better care coordination, chronic disease management, and critical care access.
Previous grants have allowed a clinic in California to stay open one extra day per week, extending better clinic access to 241 individuals, according to a press release.
Grant funding has helped establish smoking cessation programs at another Florida clinic, which have had a reported 70 percent success rate.
Awards have also aided one clinic hire 22 more physicians in Georgia, extending treatments for patients and decreasing appointment wait times.
Improving healthcare access by strengthening free health clinics is a part of the Foundation's overall goal to improve care and disease management for vulnerable populations, according to CVS Health Foundation President Eileen Howard Boone.
"As a pharmacy innovation company, we are committed to helping people on their path to better health in the communities where we live and work," Boone said in a statement. "Our support for the National Association of Free & Charitable Clinics has yielded significant results over the past four years that demonstrate how increased access to quality care and innovative approaches to chronic disease management can affect the lives of the most vulnerable Americans."
The work of free and charitable clinics helps save the lives of underprivileged individuals, but requires help from organizations such as the CVS Health Foundation, added NAFC CEO Nicole Lamoureux.
"The NAFC is extremely grateful for the support our members receive from the CVS Health Foundation and their recognition of the life-saving work Free and Charitable Clinics provide to the medically underserved throughout this country," Lamoureux explained. "Their unwavering commitment and investment over the years has allowed our Free and Charitable Clinics to expand health care access, coordinate health care efforts and build healthier communities."
The CVS Health Foundation grant awards will help various free and charitable clinics stretching from the East to West coasts based on clinics' needs. Benefitting clinics are located in Arizona, California, Connecticut, Florida, Georgia, Illinois, Indiana, Louisiana, Michigan, Mississippi, New Jersey, North Carolina, Ohio, South Carolina, Tennessee, Texas, Utah, Virginia, and Washington.
Clinics will receive anywhere from $20,000 to $35,000 based upon individual needs.
Healthcare organizations and clinics must have the necessary funds to offer critical healthcare services, especially in an age where health recourses are slim. According to one recent Merritt Hawkins survey, the healthcare industry is experiencing a physician shortage that is driving patient wait times and ultimately harming patient healthcare access.
Patient wait times have increased by 30 percent since 2014 due to the physician shortage, the survey showed. The average appointment wait time is currently 24 days, an increase from 18.5 days in 2014 and 20.5 days in 2009.
Healthcare organizations – especially those that offer key services to traditionally underserved populations – must be able to offer better physician resources. In some cases, this may include tapping into non-physician clinician services, such as those provided by nurse practitioners and physician assistants.
Additionally, healthcare organizations and clinics need the funding necessary to hire a full staff load that will be able to serve increasing patient populations and reduce overall patient wait times.