57% of Children Have Access to Pediatric Trauma Care Centers
Children need access to pediatric trauma care centers because they have unique health needs, GAO says.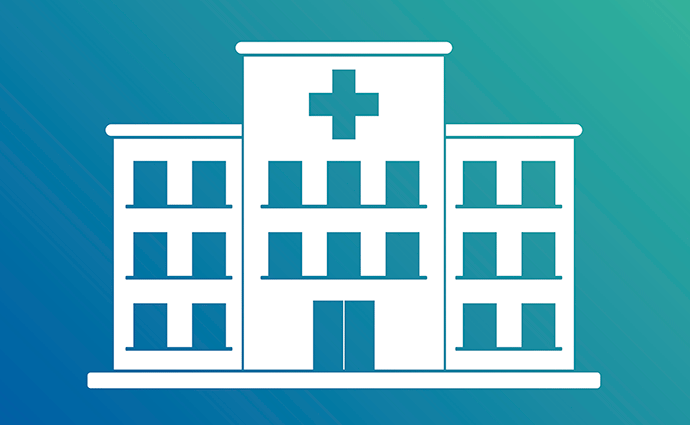 Source: Thinkstock
- Just over half of children have feasible access to a pediatric trauma care center that meets their unique needs, according to a report from the Government Accountability Office (GAO).
"Children who have suffered a severe and potentially life-threatening physical injury as a result of an event such as a motor vehicle crash or a fall need specialized care because of their unique anatomical, physiological, and psychological characteristics," GAO explained.
Ensuring patients have access to trauma care that meets their unique needs is integral. Traumatic injury is the leading cause of death in children, outranking all other causes combined, GAO reported.
In an investigation of national trauma centers, GAO found that 57 percent of the nation's 73.7 million children between 2011 and 2015 had access to a pediatric trauma center within 30 miles of their homes. These trauma centers could treat pediatric injuries regardless of severity, GAO said, meaning that patients would not need to be transplanted to receive more specialized trauma care.
Accessibility to pediatric trauma care varied by state. Seven states – Connecticut, Delaware, Maryland, Massachusetts, New Jersey, New York, and Rhode Island – and the District of Columbia had between 75 and 100 percent of their children living within 30 miles of a pediatric trauma center. This totaled to 8.8 million pediatric patients with access to trauma care.
In contrast, 15 states – Alaska, Hawaii, Idaho, Oregon, Louisiana, Mississippi, Maine, Montana, New Hampshire, New Mexico, North Dakota, South Carolina, West Virginia, Wyoming, and Vermont – had as few as zero to 25 percent of pediatric patients within 30 miles of a trauma center. This totaled to just over 393,000 children with access to trauma care.
"In areas without high-level pediatric trauma centers, children may have to rely on adult trauma centers with the resources to treat injured patients, even though these facilities are not specialized to treat children," GAO said.
When accounting for pediatric and adult trauma centers, the number of patients with access increases to 80 percent.
But do adult trauma centers offer the same level of care quality for children that pediatric trauma centers do?
GAO conducted a literature review to understand the quality of care children receive at pediatric trauma centers compared to adult trauma centers.
Five of the studies the agency consulted suggested that children experience better outcomes when treated in pediatric facilities compared to children treated in adult facilities or transplanted into pediatric facilities following initial treatment in an adult setting.
Conversely, three separate studies did not indicate any difference in care quality at pediatric versus adult trauma centers, GAO noted.
Studies and stakeholders with which GAO consulted stated that much of the research done on pediatric trauma care quality is inconclusive. More investigation is needed to understand how outcomes differ in the two care settings, GAO surmised.
GAO conducted this review in response to calls from leaders in the House of Representatives, including Chair of the Committee on Energy and Commerce Greg Walden (R-OR) and Chairman of the Subcommittee on Health Michael C. Burgess (R-TX).
The pair, accompanied by Representatives Fred Upton (R-MI) and Richard Hudson (R-NC), requested GAO investigate issues related to pediatric trauma, including how federal agencies are supporting pediatric trauma care.
GAO found that the Health Resources and Services Administration (HRSA) and the National Institutes of Health (NIH) both have grant programs geared toward improving in-hospital pediatric trauma care.
GAO did not offer any insight into whether federal agencies should put forth more robust efforts to support trauma care for children.
However, the report indicated that more needs to be done to research and support pediatric trauma care.
Researchers should investigate whether children can achieve equally optimal outcomes in adult trauma centers as they can in pediatric facilities. Research outcomes could inform whether healthcare professionals should invest in more pediatric-specific trauma centers.