64% of Patients Avoid Care Due to High Patient Healthcare Costs
Patients are neglecting their healthcare because of high patient healthcare costs and unmanageable deductibles. Patient payment plans may alleviate this problem.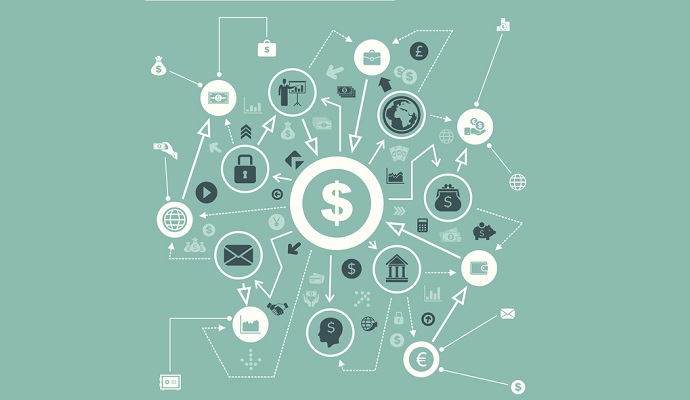 Source: Thinkstock
- Patients are delaying medical care or forgoing treatment altogether because of increasingly high patient healthcare costs, according to a recent survey conducted by 20|20 Research in partnership with CarePayment.
Healthcare prices are rising despite unchanging utilization rates. And with patients increasingly purchasing high-deductible health plans (HDHPs), patients are footing the bill for more and more healthcare expenses. As a result, most patients aren't going to the doctor, even when avoiding care may put patient health in jeopardy, according to the survey of 1,000 patients across the country.
A total of 64 percent of patients reported that they have delayed or neglected care within the past year because their medical expenses would be too high, the report showed. Sixty-one percent of patients said they have no money saved for high medical expenses.
"This data highlights a growing challenge for both patients and healthcare providers," CarePayment CEO Craig Hodges said in a statement. "People are risking their health by choosing between paying for food and rent or seeking needed medical care. And healthcare providers cannot operate effectively when patients either do not seek or cannot afford care."
Of those patients who said they avoided medical care due to cost, 25 percent said they neglected or delayed their follow-up care. Eighteen percent said they avoided a wellness visit with their primary care provider, while 12 percent said they delayed a prescribed treatment or therapy after a surgery or procedure.
Hypothetically, 44 percent of all surveyed patients said they would not seek care if their out-of-pocket costs reached as high as $500, even if this delay put their health at risk.
Patients also reported difficulty paying their premiums, the survey showed. Sixty-nine percent of patient respondents said that their deductible is at least somewhat difficult to afford, while 22 percent said their deductible is very difficult or impossible to afford.
Nearly one-quarter (23 percent) of respondents reported a deductible between $2,500 and $5,000. Another 11 percent said their deductible was over $1,000, the researchers reported.
Creating patient payment programs may alleviate some of the cost burden for patients, making it more feasible for patients to access care. A 2017 study published in the Journal of Health Care Finance found that payment programs where patients are set up on manageable payment plans can improve revenue cycle while making healthcare costs easier for patients.
Patients with access to a zero-interest payment plan were less likely to avoid a doctor's visit compared to patients without this access (30 percent versus 14 percent). Patients on payment plans also skipped recommended screenings, treatments, and follow-up care at lower rates compared with patients not on a payment plan (33 percent versus 38 percent).
The patients on payment plans also reported better quality of life outside of the doctors office, stating that they did not need to cut back on other lifestyle necessities in order to pay for healthcare. About one-quarter of patients not on payment plans said they needed to cut back on heat or food, while only 16 percent of patients on payment plans reported the same.
Healthcare organizations are also recognizing that the current healthcare landscape is not working for patients and facilitating healthcare access, separate reports have shown. In Change Healthcare's 8th Annual Industry Report, only 3.4 percent of healthcare organization leaders said HDHPs are effective for empowering patient consumers.
The rest of the respondents acknowledged that HDHPs foster care avoidance because patients would rather save money than access healthcare when they need it.
Patient healthcare avoidance is not a trend that is likely to go away, at least if the healthcare industry remains unchanged. Patients report inabilities to pay for their own healthcare, and the prevalence of HDHPs and lack of payment plans may exacerbate this problem.
Going forward, industry professionals must identify action plans that will make healthcare more affordable for patients, thus knocking down the cost barrier to patient access to care.