AARP Law Supports Family Caregiver Engagement in Discharge
The law will require hospitals drive family caregiver engagement through home care education at the time of discharge.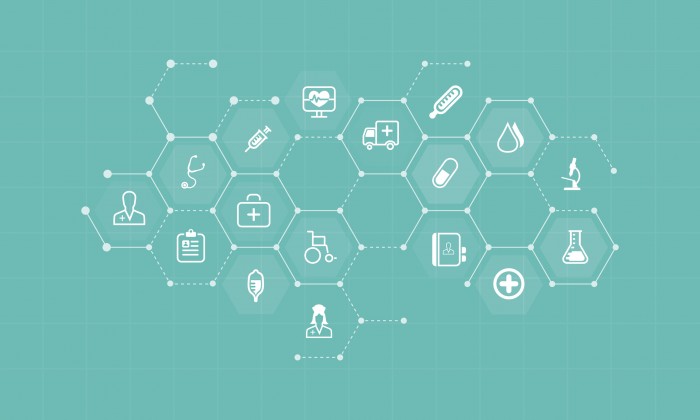 Source: Thinkstock
- The Ohio state legislature has unanimously passed a law that will require hospitals to train and engage family caregivers in at-home patient care, easing the transition during hospital discharge.
AARP Ohio proposed the AARP Caregiver Advise, Record, Enable (CARE) Act, which requires the following of hospitals:
Designate a family caregiver in the patient's medical record.
Inform the family caregiver when the patient is to be discharged.
Offer the family caregiver instruction and demonstrations of medical tasks they will be expected to provide for their loved ones at home, such as administering multiple medications, dressing wounds and operating medical equipment.
These requirements are not only aimed at improving patient care following hospital discharge, but also at reducing healthcare costs and hospital readmissions through quality at-home family care. Currently, 1.4 million family caregivers perform unpaid clinical care for their loved ones after hospital discharge. This work amounts to $16.5 billion in paid caregiver cost savings annually.
"The Ohio Caregiving Act recognizes the critical role family caregivers play in keeping their loved ones out of costly institutions," Senator Peggy Lehner, one of the co-sponsors of the new law, said in a statement. "It utilizes the existing hospital discharge process to put in place some small, but meaningful supports for caregivers during hospital transitions, a difficult and stressful time for both patients and caregivers."
Representative Sarah LaTourette, another law co-sponsor, explained that this bill will drive patient safety in the discharge and at-home care process. Family members are already providing care for their patients, LaTourette said. Driving family caregiver engagement will make this practice even safer and more efficient.
"Family caregivers are already the 'new normal' and have become the default providers for complex chronic care in home. I myself have been in this very situation," LaTourette said. "As Ohio's population ages, this normal will become even more critical and it will become incumbent to keep family caregivers better informed, notified, and instructed in after-care tasks, so that they have a better chance to keep their loved ones safely at home."
Ohio is the 35th state to enact AARP's law. In Oklahoma, the law has reduced medical costs and hospital readmission rates because patients are receiving clinical care from their family members. When hospitals instruct family members in the proper way to care for their loved ones, they are less likely to need expert medical treatment down the road.
Healthcare experts are advocating for similar strategies on the national level. According to Planetree Director of Research Jill Harrison, PhD, caregiver training is the crux of family engagement.
"By and large, we are discharging patients into the care of family members," Harrison explained in a previous interview with PatientEngagementHIT.com. "If they are not trained, aware, and educated, patients are likely to end up back in the hospital."
"Planetree has a program that allows people to say that they want help with wound changes, or help ambulating their loved one, or help checking a tracheotomy if the patient has one," Harrison continued. "Caregivers go through a training program with the nursing staff and learn how to provide that care so that when patients get out of the hospital setting their family members are ready to take that all on."
In addition to conducting family engagement during the discharge process, Harrison said hospitals must ensure families have proper knowledge during the hospital care encounter. When family members are knowledgeable about patient care while at the bedside, they can be on the lookout for medication or EHR errors.
"When a patient is in the hospital, they need an extra set of eyes and ears to understand things," Harrison explained. "Having a family member by their bedside after surgery is one of the greatest things a family member can do in terms of safety."
Ultimately, these goals point toward extending engagement beyond the patient. While the patient must be at the center of treatment, family caregivers must also be a part of the care team. Hospitals can ensure better patient safety and overall care quality by educating family members about their loved ones' care at the bedside and while at home.