CMS Adds Star Ratings, More Data to Physician Compare Website
The agency has added star ratings to the Physician Compare website to aid patient treatment decisions.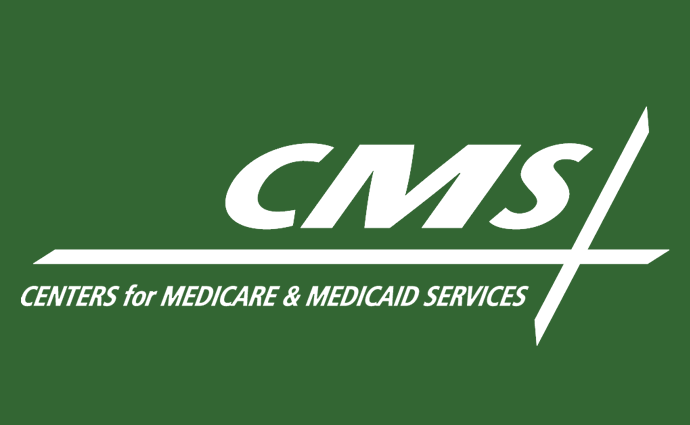 - CMS has made changes to its Physician Compare website, updating the tool with 2016 data and adding star ratings to demonstrate clinical quality. These moves are a part of the agency's efforts to give patients access to clinical quality data and empower patients with the knowledge necessary to make treatment decisions.
The agency began integrating star ratings into its Physician Compare websites, a move that will make Physician Compare more navigable and understandable for patients, according to a public announcement.
Prior to this, most quality measures were demonstrated to patients using other means. The star ratings apply to a small subset of PQRS group-level measures, although CMS did not reveal which ones.
Star ratings were determined using extensive statistical analysis as part of the agency's work to quell concern about the star rating system. This analysis will reportedly ensure that ratings are consistent and equal across measures. A three-star rating should be lower and distinct from a four-star rating, CMS said.
The use of star ratings for patient care decisions has been contentious. CMS introduced the method to make it easier for patients to assess potential providers. Using a familiar and simple rating system should make this data more transparent and accessible for patients, thus empowering patients to make informed care decisions, CMS said at the time of the star ratings development.
However, critics of the system say star ratings are reductive of the intricacies of healthcare. Synthesizing all of the elements that exemplify quality into a simple five-star rating make it difficult for patients to access a truly accurate portrayal of healthcare quality, experts say.
Although some medical groups, including the American Hospital Association, have called into question readiness on the part of CMS to integrate star ratings into physician compare, CMS will be carrying through on this effort.
CMS also added 2016 data from the Physician Quality Reporting System (PQRS) measures. This move is mandated by a 2016 physician fee schedule rule, which called on CMS to report physician data in 2017.
CMS allows patients and families to use Physician Compare to categorize clinicians into subgroups in an effort to compare only similar clinicians the patients need at that time – a mental and behavioral health specialist will not be compared to a general practitioner, for example.
Additionally, CMS has divided the quality reporting measures into eight categories, including the following:
Preventive care: General Health
Preventive care: Cancer screening
Patient safety
Care planning
Diabetes
Heart disease
Respiratory diseases
Behavioral health
The data is available on both downloadable pages and on public physician profile pages. The public physician profile pages are intended for patient and family use to assist patients and families in making healthcare decisions, CMS explained.
Specifically, patients and families can find PQRS measures listed as star ratings, the Consumer Assessment of Healthcare Providers and Systems (CAHPS) for PQRS measures, and non-PQRS Qualified Clinical Data Registry (QCDR) measures.
Patients can most easily access the CAHPS for PQRS top box scores via the Physician Compare website, CMS. This data shows the percentage of patients who selected the most positive response categories on the CAHPS surveys, a move that CMS says will help patients see a holistic view of patient experience and clinical quality.
CMS has also published CAHPS for ACOs data. If a clinician is a part of an ACO, a link to her ACO Physician Compare profile will be listed on her general Physician Compare profile.
Generally, CMS offers these patient-facing data points to help patients make informed decisions about where to access treatment. This level of healthcare transparency helps patients access providers who meet specific patient preferences based on clinical quality, travel distance, and other core aspects of the patient experience.