Creating Positive Patient Experience in the Emergency Department
Assessing positive patient experience drivers and addressing problem areas is key to delivering quality and satisfactory care in the emergency department.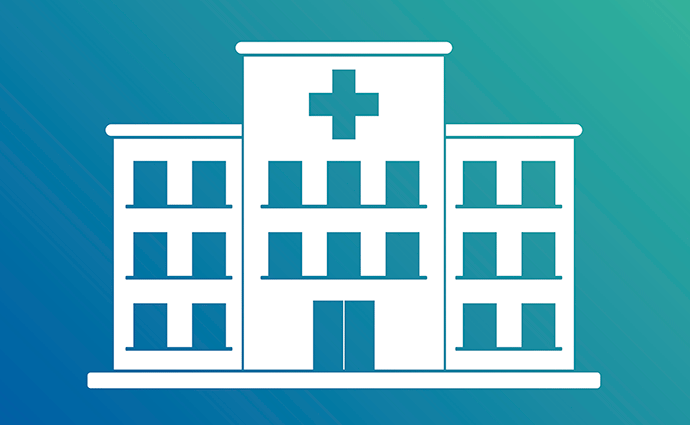 Source: Thinkstock
- Understanding patient values and expectations is key to ensuring a positive patient experience in the emergency department, according to a new research from patient experience consulting firm Press Ganey.
Performance Insights: Redesigning Healthcare Delivery looks at the ED as a case study for the healthcare industry as a whole. EDs host patients of all demographics and with varying health levels. As such, it serves as a "microcosm" of the healthcare system at large, the authors wrote.
Improving patient care delivery in the emergency department will require four steps, the researchers contended:
Understanding the trends and variation in patient experience outcomes
Identifying the key drivers of those outcomes
Segmenting patients by their complexity and needs, and organizing care to address those needs
Fostering caregiver engagement by aligning improvement goals with the overarching mission to reducing patient suffering
Assessing and understanding elements of a positive patient experience is central to those steps. Healthcare organizations should look into their own patient experience surveys and ED CAHPS scores to gain a better knowledge of how patients rate their ED experiences.
On the whole, the researchers found a set of similar principles that span EDs across the country.
An analysis of ED CAHPS and Press Ganey assessment scores revealed a number of positive experience factors. Specifically, the authors looked at the factors that drive a patient to recommend an ED or facility to family and friends.
Notably, the researchers found that positive experience drivers in the ED were largely the same as in other areas of healthcare. Care coordination, compassion, and communication all emerged as critical to a positive experience.
The three leading factors predicting a positive patient experience and subsequent recommendation included:
How well the patient was kept informed about treatments and care delays
Whether the patient received care within 30 minutes of arriving in the ED
The sufficiency of information patients received about at-home care
These elements proved critical for a positive experience, the researchers found. Ninety-six percent of patients who had each of those factors fulfilled proceeded to recommend the facility to family or friends. When even one of those factors was missing from an ED encounter, recommendation likelihood fell.
Assessing patient experience drivers can also reveal to organizations which provider behaviors to avoid, the authors explained.
"In addition to prescribing optimal behaviors, these findings can also be used to understand what combination of events should be avoided," the researchers pointed out. "The worst-case scenario would be for a patient not to feel that staff cared about them, not to experience courtesy from their doctor and not to receive information about how to care for themselves at home."
Despite expectations to the contrary, the researchers noted that pain management was not a driver of patient satisfaction in the ED when compared to other satisfaction predictors. Although previous research has drawn the same conclusion, pain management and patient satisfaction remain linked in the healthcare industry.
Segmenting the patient population is the next step to ensuring a positive patient experience in the ED. Although it is helpful to know general satisfaction drivers, the authors pointed out that not all solutions will work for all patients.
"This can be accomplished by segmenting patient populations based on such characteristics as age, condition and clinical complexity," the authors recommended. "Using this information, providers can tailor care to the needs of each subset and more efficiently match services to those needs."
For example, an elderly patient with a laceration after a fall should not necessarily receive the same treatment and services as a high school aged patient with a laceration from a soccer game.
The elderly patient will have different clinical needs and likely different care expectations than the teenager. Both patients should be treated as such.
These patient experience improvement findings are a part of Press Ganey's broader report about practice improvement. In addition to assessing patient experience and understanding satisfaction drivers, Press Ganey recommended engaging clinicians and organization leaders in practice improvement solutions.
Healthcare is becoming increasingly complex, with the demand for a positive patient experience, quality outcomes, and meeting regulatory requirements compete for executive attention, the authors said.
"To ensure that these competing forces do not impede progress toward performance goals, hospitals and health systems are redesigning their care delivery models to align clinical excellence with the range of outcomes that matter to patients, encompassing not only safety and quality, but also communication, coordination, continuity, teamwork and compassion," the group concluded.