Epic Systems MyChart Patient Portal Tops 2018 Best in KLAS List
Epic Systems came out on top as the best patient portal technology, followed by eClinicalWorks and athenaHealth.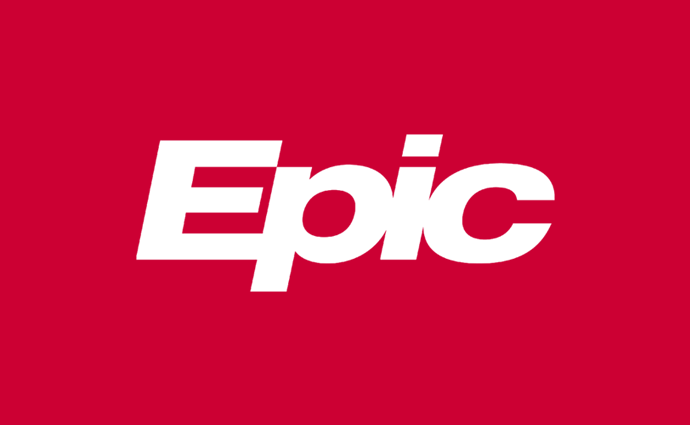 Source: Thinkstock
- Epic Systems MyChart reigns as the top-rated patient portal vendor among healthcare professionals in the newly-released 2018 Best in KLAS rankings. The EHR and patient portal giant has kept its top spot since 2015, consistently averaging about 90 points out of 100 in the scores, the KLAS report showed.
Epic Systems was followed closely by other healthcare technology vendors eClinicalWorks, athenaHealth, and Cerner Corporation, which scored 85.2, 84.1, and 80.8 points out of 100, respectively. This comes as a switch from previous years during which athenaHealth outscored eClinicalWorks. This is the first year eClinicalWorks has ranked second on the list.
The report also broke down individual facets of the user scores, revealing the areas in which Epic Systems performs best. Epic users ranked sales and contracting and general use as the best-rated areas, whereas functionality and upgrades fell behind.