How Can Mobile Patient Portals Boost Patient Portal Use Rates?
Despite clear patient engagement benefits and key regulatory requirements, patient portal use rates leave something to be desired in healthcare.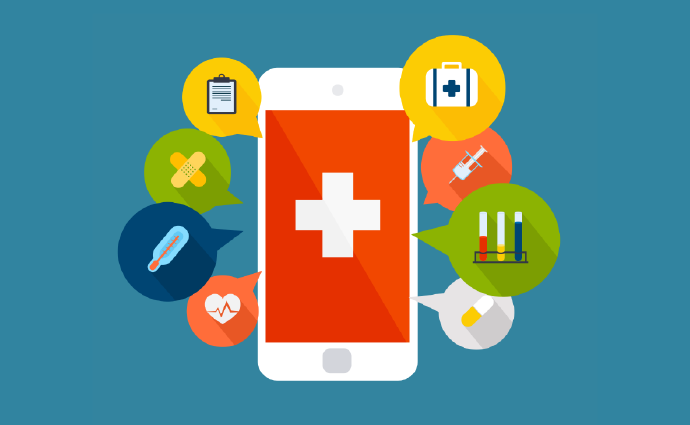 Source: Thinkstock
- Although nearly 90 percent of hospitals and providers offer patient portal access, true patient portal adoption lingers at around 15 percent, according to Government Accountability Office data. Mobilizing the patient portal allows patients to take their portal with them. This can make the tool more agile and usable, thus facilitating more use from patients.
In this collaboration between mHealthIntelligence.com and PatientEngagementHIT.com, editors explore the benefits of mobile patient portals to driving patient engagement with the technology. Selecting a mobile patient portal that fits the needs of both the patient and the practice can help optimize organization-wide patient engagement efforts and increase patient portal use.
Download the full ebook here.
Ultimately, the mobile portal's appeal will lay in its accessibility. Although the mobile tool will include most of or all of the same features as the traditional PC interface, taking the tool on-the-go via mobile devices will enhance use.
Click here to download the Xtelligent Media Collaborations white paper, Best Practices for Using Mobile Patient Portals to Enhance Patient-Centered Care.