How VR Can Boost Individualized Patient Education, Care Experience
A VR tool at Boston Children's Hospital will create an immersive and accessible patient education experience for patients and families.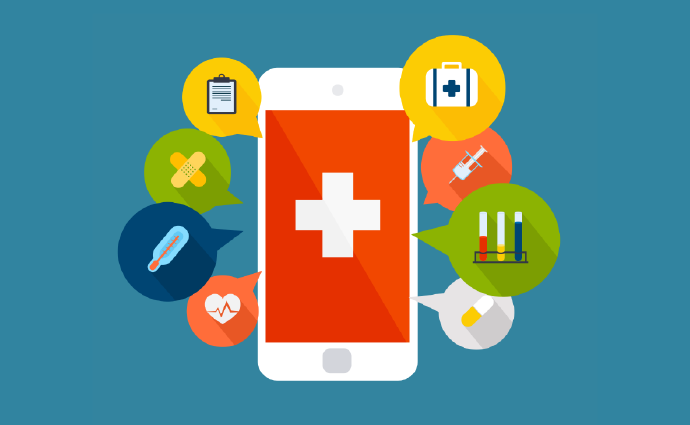 Source: Thinkstock
- A new virtual reality tool at Boston Children's Hospital aims to take patient education into the future by delivering children and their parents an individualized and immersive patient experience.
In partnership with patient education technology company Klick Health, Boston Children's has created HealthVoyager, a VR tool that gives patients a 3D tour of a gastrointestinal test such as a colonoscopy or endoscopy. This allows patients to view their exact results and receive a hands-on experience to understand their current medical conditions.
Traditionally, patients and families receive paper patient education tools that are not necessarily customized to the patient's test outcomes.
Although providers have previously supplied patients and their families with the results in their EHRs, many of the images and other hands-on materials used to increase patient understanding have not been individualized to the patient's test results. These tools are also written in highly technical language and may not be easy for patients or their family members to understand on their own.
HealthVoyager allows patients to see exactly what their providers saw during their colonoscopy or endoscopy.
Following a procedure, clinicians can use the provider-facing component of HealthVoyager to create a digital replica of the patient's gastrointestinal tract. Using drag-and-drop functionality, clinicians can add polyps, ulcers, bleeding, and other issues to allow patients to visualize their own medical conditions.
After providers have created the 3D tour for patients, patients can scan a bar code that will allow them to access the tour on their own smartphones. Using VR clip-on glasses, Google Cardboard, or another VR headset, patients can view the tour. Patients also have the option of viewing a healthy gastrointestinal tract for comparison.
This enhanced view may be more palatable for patients and resonate with them more deeply than traditional patient education, said Michael Docktor, MD, a pediatric gastroenterologist and Clinical Director of Innovation at Boston Children's Innovation & Digital Health Accelerator.
"Putting myself in a nine-year-old's shoes, I can see HealthVoyager being a more fun and valuable way to learn about and share complicated information like endoscopic findings," Docktor, who co-developed the tool, said in a statement. "We hypothesize that the more children and their families can visualize and understand their disease, the more likely they may be to communicate when they have a particular symptom and adhere to their therapies."
HealthVoyager developers took a note from the Precision Medicine initiative, which aims to create individualized therapies for specific patient genetic codes. The VR tool can help create Precision Education, according to Boston Children's Chief Innovation Officer, John Brownstein, PhD.
"When you think about the care path of a patient journey, every aspect of that journey can be customized, including education," Brownstein explained. "To ensure the best possible patient experience, Precision Education needs to be part of the Precision Medicine conversation as we create the future of healthcare."
Other children's hospitals have been leveraging VR to help enhance the patient experience. At Nationwide Children's Hospital, VR serves as a welcomed distraction for patients who may undergo scary procedures and treatments.
At the hospital's hemophilia clinic, VR can help whisk patients to another world, one where they are not in the hospital and needle pricks might not hurt. This tool has helped patients receive the treatment they need and ease the emotional burden of the nurses and parents caring for them.
Although the tool at Nationwide Children's serves a different purpose than the VR technology at Boston Children's – one seeks to improve patient satisfaction while the other is an education tool – they both create individualized patient experiences.
Hospitals looking to use VR to improve the patient care encounter need to assess the individual needs of patients. VR may not be the answer to overcome all patient fears, for example. And providers using VR to support education need to bear in mind the notion of Precision Education and ensure they are using the technology to its fullest potential.