Long Appointment Wait Time a Detriment to High Patient Satisfaction
Thirty percent of patients facing long wait times leave before seeing the doctor, while 20 percent will change providers altogether following a long wait time experience.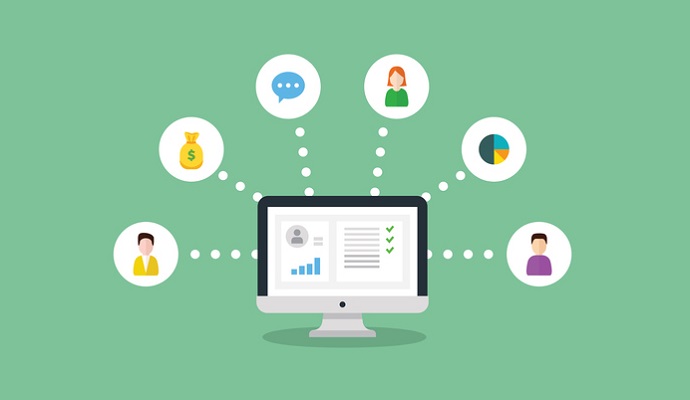 Source: Thinkstock
- Long appointment wait times are emerging as major impediments to a quality patient experience, so much so that nearly one in five patients have switched providers when a wait time has become too long, according to the 9th Annual Vitals Wait Time Report.
The report, which included a survey of just under 700 patient respondents, reviewed the state of patient wait times between 2008 and 2017. Eighty-four percent of those respondents stated that a reasonable wait time was somewhat or very important to a quality patient experience. Thirty percent of respondents said they have left appointments because their wait time became too burdensome, the report noted.
Doctor's offices with longer wait times tend to receive lower patient satisfaction scores, the report pointed out. The average wait time for five-star hospitals (the highest rating on Vitals) is about 13 minutes. In one-star hospitals, the average wait time is just over 34 minutes.
The average wait time for four-star hospitals is 21 minutes, 22 minutes in three-star hospitals, and 29 minutes in two-star hospitals.
As noted above, 30 percent of patient respondents said they have left a medical appointment because the wait time was getting too long. Patients who reported limited access to care were more likely to leave appointments due to long wait time, a fact the report authors noted as an interesting finding.
Nearly half (53 percent) of patients who reported limited access to healthcare said they had left an appointment because the wait was too long. In contrast, only 20 percent of patients with self-reported excellent access to care said the same.
Overall, patient wait times average out at about 18 minutes across physician specialties and different cities. Current average appointment wait times are about 22 seconds shorter than last year's average, Vitals pointed out.
There were some geographic differences for patient wait times. Patients living in Milwaukee may wait as little as 14 minutes for their doctor's appointment. In El Paso, Texas, patients face average wait times just under 27 minutes, the longest wait time averages in the country.
Wisconsin residents also see short wait times, clocking in at about 13 minutes, while patients in Nevada have to wait around 20 minutes for their doctor's appointments.
These findings are generally consistent with last year's report. In the 2017 Vitals Wait Time Report, an analysis of patient experience reports and surveys revealed that patients waited just over 18 minutes at their medical appointments, on par with this year's results. The report also found that Milwaukee and El Paso had the shortest and longest wait times, respectively.
Although long wait time is tied to a negative online review or patient satisfaction score, Vitals founder and chairman Mitch Rothschild said the long wait time is likely not the sole reason for the low score.
"Wait time alone is probably not the cause of the bad rating," Rothschild said follow last year's report release. "More likely a doctor who can't watch the clock may not be effectively managing other parts of the practice that impact the patient experience."
Having long wait times may be poor optics for a healthcare organization that wants patients to feel well taken care of. Medical practices with long wait times, poor access to appointment scheduling, and general disorganization do not usually assuage patients of the typical worry that can come with a doctor's visit.
Healthcare organizations must work to address longer wait times, especially as patients – who are spending more of their money out-of-pocket for medical treatment – are becoming more selective about their providers. With nearly 20 percent of patients changing providers due to long wait times, medical practices cannot afford to fall short in this area.
Better appointment scheduling tools can help manage patient intake and ensure appointments are not double-booked or inefficiently scheduled. Additionally, open-access scheduling practices and better clinical workflow training can support providers trying to maintain a strict timeline.