Nurses Focus on Patient Education, Dispelling Misinformation
Eighty-eight percent of nurse practitioners say they spend at least half of care encounters on patient education and dispelling misinformation.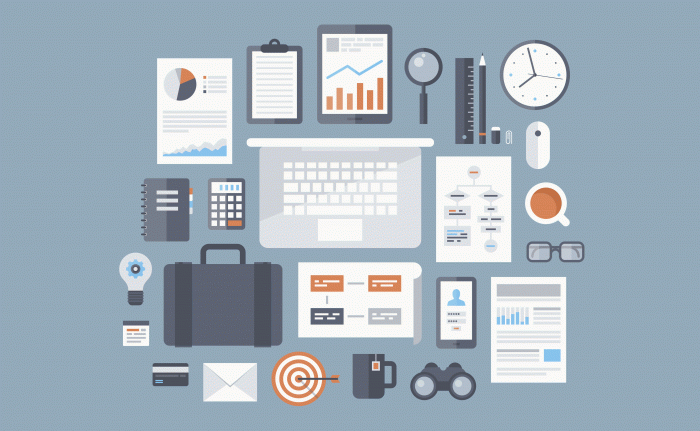 Source: Thinkstock
- Nurses are finding themselves on the frontlines of patient education efforts, helping to teach patients about health conditions, improving patient health literacy, and working to dispel misinformation patients may have retained through online research, according to a survey from Merck Manuals.
The survey of 210 nurse practitioners at a recent medical conference showed that 88 percent of nurses feel like they spend at least half of a patient care encounter on patient education. Nurses typically review diagnoses, treatments, and prescriptions with their patients.
Nearly half of nurse practitioners reported that their patients' lack of understanding of their own health is a barrier to positive care outcomes, hence nurses' propensity to educate patients during the care encounter.
Although the survey authors acknowledged that many nurses find patient education fulfilling (but did not offer a percentage of nurses who feel this way), they also stated that current patient education needs are a huge undertaking for nurses.
For example, low health literacy is a leading cause of strain on the nurse-patient relationship. Other strains include short appointment times and a number of administrative documentation nurses must record on the EHR. As such, about three-quarters (78 percent) of nurses said they prefer when their patients come to appointments armed with their own health research.
READ MORE: Why Patient Education is Vital for Engagement, Better Outcomes
Fifty-nine percent of nurses said their patients do research online, and 31 percent of nurses said patients collect information by talking to a doctor or nurse they know in their own lives. Ten percent of nurses said their patients bring their printouts to the care encounter.
Nurse respondents noted that this research must be done carefully to ensure patients do not receive incorrect information or begin diagnosing themselves. Ninety-five percent of nurse practitioners said patients who do a lot of research prior to care encounters are self-diagnosing, which can be counterproductive.
"With certain patient personalities, it's going to be bad no matter what because they think they know more than they do," said Michael, an NP from Utah surveyed at the conference. "But for some people, I think prior research helps the experience because they hear me repeat what they've already read. That builds trust and confidence."
With the plethora of health information published on the internet, patients are liable to receive misinformation. Not all of the medical information available to patients is adequate, the survey respondents suggested.
"Sometimes patients see a commercial on TV and research it, and automatically diagnose themselves with a condition they don't necessarily have," said Jessica, a Texas-based nurse practitioner who responded to the survey. "Then they want therapy or treatment that's not appropriate. So one of the biggest challenges is working through the misinformation and educating them as to why they don't have what they think they have."
READ MORE: How Patient Education Tools Improve Chronic Disease Management
Nurses can help patients un-learn the misinformation that patients have retained by using traditional patient education strategies. Nurses can also refer patients to more credible information sources to help correct current misconceptions and prevent misinformation in the future.
"I think patients and providers need to be on the same page," offered Michael, the survey respondent from Utah. "So for instance, having a core reference that you can use for education in the office as well as something that you can use to get a deeper medical background is very helpful."
Despite the strongest of efforts, medical misinformation will likely continue to abound, the survey authors asserted. Nurses must be prepared to continue to assume the role of patient educator.
"Today, effective patient care requires NPs to help their patients cut through the clutter of medical misinformation," Merck Manuals Editor-in-Chief Robert S. Porter, MD, said in a public statement. "A little bit of research before an appointment can help educate patients, but only if they reference a credible source and plan to discuss their findings with their healthcare professional."
It would also be beneficial for healthcare professionals to understand what motivates a patient to trust a certain information source, according to a separate study published in the Journal of Medical Internet Research.
READ MORE: The 3 Building Blocks Supporting Patient Engagement Strategies
Through a literature review, the researchers determined a series of patient trust drivers. Authority of the author or presiding publisher is the number one factor leading patients to trust an online source. Patients also tend to trust sources that are organized, written in lay language, and easy to navigate.
Obvious advertising on medical information websites does not drive patient trust, the researchers found.
Identifying these drivers will help healthcare professionals to better understand how their patients seek and collect web-based health information, the JMIR researchers concluded. Clinicians can identify which websites their patients are more likely to seek out to receive health information and use that knowledge to refer patients to more credible websites that patients will also trust.