Patient Billing, Financial Responsibility Frustrates 70% of Patients
The report indicated that patient billing systems are frustrating for patients, even as patients face increasing financial responsibility.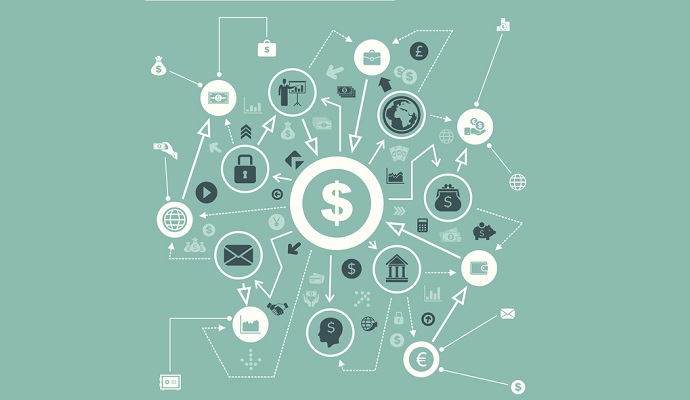 Source: Thinkstock
- Despite increasing patient financial responsibility and healthcare costs, the medical industry is still not leveraging the best strategies for assisting patient billing, according to a new survey from InstaMed.
The Trends in Healthcare Payments Eighth Annual Report: 2017 found that healthcare spending reached nearly $3.5 trillion in 2017, with patients paying more in premiums and out-of-pocket costs than ever before.
"The trends have clearly and overwhelmingly told us that consumers owe more for both medical services and health plan premiums," the report noted. "Each year, the amount consumers owe is growing at a staggering rate, too."
Despite increasing financial pressure on patients, the healthcare industry is doing little to support consumers. Patient education and outreach about medical costs is scant, the survey of 2,500 patients and 100,000 providers revealed. And as a result, patients are growing more frustrated with their healthcare systems.
Seventy-two percent of patients said they are confused by their explanation of benefits and 70 percent are confused by their medical bills.
A healthcare organization that makes payments easier is attractive to patients, the survey found. Sixty-five percent of patients would consider switching to a new provider if the payment experience would be easier.
Currently, convoluted payment processes are hindering patient payments, although there is some discordance between patient and provider perceptions about payment deadlines. Seventy-three percent of providers said it takes over a month to receive patient payments while 80 percent of patients said they make their payments within three weeks.
A streamlined digital payment strategy could ease patient billing. Seventy-one percent of patients want to pay their healthcare bills in one place. Eighty percent of patients said they want to pay their providers via their own secure mobile devices, while 65 percent said they would download a new mobile app for bill pay.
This is a far cry from the paper payment systems currently in place in most healthcare organizations. Seventy-nine percent of patients said they have received a paper bill, despite the fact that only about one-fifth of them would prefer to pay bills using a paper check.
Fifty-eight percent of providers said paper statements are the primary method for patient collections, and have been for some time. Forty-one percent said they have not changed their billing process in more than five years.
Despite calls for more digital payment strategies, patients and providers both have their concerns. Nearly all providers and patients (96 and 94 percent, respectively) said security is important in healthcare billing. Any patient billing technology will need to be fully secure to gain patient trust.
Pressure to automate and digitize patient billing is not new. As patients assume more financial responsibility for their own care, experts have said they want healthcare to look like other retail experiences. Consumerism in healthcare has led to great patient empowerment, and while this has yielded positive results inside the exam room, the payment process lags.
However, InstaMed researchers said there should be some differences between healthcare and some consumer spaces.
"It should be acknowledged that healthcare is fundamentally different from most other industries," the report authors added as a caveat. "A consumer buys something from Amazon or hails a ride from Lyft primarily because they want to, not because they have to. In healthcare, consumers are not typically getting medical services by choice. Instead, consumers enter the industry when they are sick or in need of medical help."
However, those differences should not mean that healthcare professionals need to ignore patient preferences and industry standards for consumer payment. Healthcare serves patients during a time of need, and therefore should not create so much difficulty when a patient comes to pay her bills.
"Consideration of the consumer experience is often an afterthought throughout most forms of communication and processes surrounding payment responsibility, despite rapidly growing costs for consumers," the report concluded. "Healthcare can leverage best practices from other industries, in spite of the core differences, with the goal to remove the friction from the consumer experience and help consumers focus on what really matters – their health."