Patient Education Improves Diabetes Self-Management Outcomes
Programs must emphasize patient education in order to support prolonged behavioral and self-management patterns.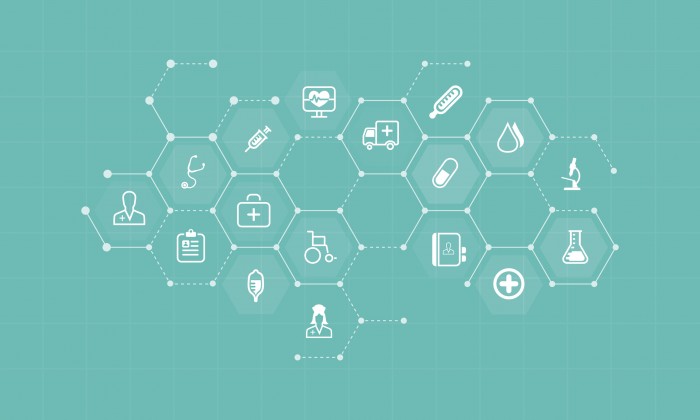 Source: Thinkstock
- Self-management programs that include patient education and participant input are helpful in driving outcomes in chronic care management, shows a recent case study on diabetes care published in the American Journal of Managed Care.
At a family health center in North Carolina, experts used these strategies to implement the Diabetes Center of Excellence, a program geared toward improving diabetes patient self-management and overall wellness. The program has helped reduce glycated hemoglobin (A1C) levels by 2.4 percentage points in the 58 patients for whom the healthcare organization has complete data.
Patients with the highest baseline A1C levels saw the biggest improvements, reported Paige Johnson Cartledge, RN, BNS, author of the case study. Twenty patients began the program with A1C levels over 11 percent. Four of those patients met the program goal of a 7 percent A1C level, and eight patients achieved A1C between 7 and 8 percent.
According to Cartledge, program success stems from its patient-centric approach that emphasized personal behavior and self-management changes rather than meeting a strict benchmark (although patients were also successful in meeting concrete goals).
"The overall goal of this program is to equip each patient with the resources, tools, and empowerment to achieve a quality of life that comes with effective management of diabetes," explained Cartledge, who is program coordinator at the Diabetes Center of Excellence.
The Diabetes Center of Excellence begins with a four-step action plan to help staff create engaging therapy to drive patient self-management:
Identify the patient's biggest glycemic abnormality, leading to three patient-specific goals to reduce hypoglycemic events, fasting hyperglycemia, and postprandial hyperglycemia
Determine the frequency and timing of each of these glycemic events
Investigate the causes of glycemic events
Develop action plans to reduce the events
The program includes an extensive patient education component, which originally included six courses. Due to patient feedback, program administrators have reduced the curriculum to five courses.
The first two courses entail basic diabetes education and define diabetes terminology. Preliminary courses also include a baseline A1C assessment and individual meetings with program administrators and clinicians to map out better self-management and wellness strategies.
The subsequent courses focus on diet information and help patients understand certain nutritional standards that will help them achieve their wellness goals.
The final course explains basic pharmacy and medication concepts, the importance of medication adherence, and how to track A1C levels independently. Instructors assess patient understanding at the end of the course.
The key to their approach has been emphasizing how patients can use these tools in their everyday lives, Cartledge said. Instead of giving patients a checklist on how to reduce their A1C or meet other metrics, the Diabetes Center of Excellence has given patients the tools to make sure diabetes wellness can be a part of their daily routines.
"Patients are encouraged by A1C reductions and the more accurate carb ratios produced by a glycemic test tool, which allows them to see a relationship between behavioral change and improved results," explained Cartledge, who is program coordinator at the Diabetes Centers of Excellence.
"By eliminating the effect of constantly 'chasing a sugar,' as well as expected weight gain from insulin, patients show greater ability to maintain a healthy diet and exercise regimen."
Cartledge also says extensive patient input has been crucial to program success, and that administrators rely on feedback from their Patient Advisory Committee to make improvements.
"Ours is an 'in the trenches' approach that identifies individual patient needs and daily struggles," Cartledge said. "The program has a 'home grown' character that reflects the values, socioeconomic status, and cultural realities for the patients we serve."
Patient input has resulted in actionable insights that have helped program administrators create a program that works of all patients. Patients guided administrator decisions to combine two of the education courses into one. Patients also suggested specific program conversations, such as how to avoid sugary sweets when caring for young children.
The Patient Advisory Committee has also facilitated patient-to-patient guidance. The Committee has developed its own diabetes cookbook as well as a grocery shopping guide, helping patients to make better decisions about their diets.
The program's success highlights the importance of patient education, behavior change, and patient feedback in supporting chronic disease management. Ensuring chronic disease management programs are patient-centric and focus on whole-person improvements rather than one-size-fits-all box-checking, healthcare providers can help drive persistent self-management.