Strategy Joins ED, PCPs to Drive Rural Patient Access to Care
Could integrating primary care into the emergency department improve rural patient access to care?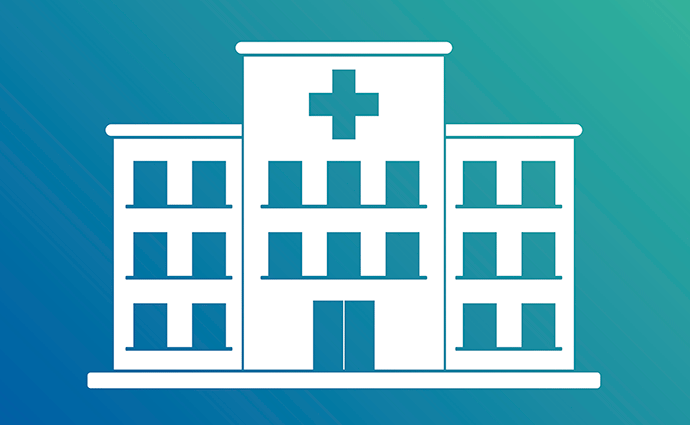 Source: Thinkstock
- Strong partnership and care coordination between primary care providers and emergency departments could improve population health and patient access to care in rural regions, according to a trio of researchers.
The proposed care model was published this week in the Annals of Emergency Medicine, and details how patients can leverage both emergency department care and primary care to meet their care needs. A strong connection and partnership between both could help expand the access points for patients in regions where healthcare facilities are few and far between.
"The health of rural America is failing, and the traditional urban model of health care has been ineffective at improving rural health," the research team wrote. "Rural areas experience an intractable shortage of physicians, increasing rural hospital closures, significant geographic distances to care, fewer public health resources, few personal resources, and high rates of poverty."
Patients specifically struggle to access primary care providers, which the study authors said are located more sparsely than other care sites. The emergency department is often the primary point of contact for patients in rural areas, and therefore presents an opportunity for patients to gain access to primary care.
The mix of provider specialties in the ED also presents an opportunity, the team pointed out.
"This mixed staffing model is common in rural settings in which primary care physicians work in both the ED and primary care settings," the team said. "The intertwined nature of the rural emergency medicine–primary care partnership is an opportunity for leveraging the partnership to address rural health needs."
Using the emergency department as a form of primary care is not always viewed favorably in the healthcare industry. ED visits are notoriously expensive, and providers have long tried to funnel patients out of the ED when they do not truly need those services. Retail health clinics, urgent care clinics, and other innovative models such as the microhospital have arisen in place of ED over-utilization.
However, those alternative care sites are scarce in the rural setting, the researchers said. Emergency departments in rural areas are also embracing new roles, such as detecting and addressing social determinants of health and meeting the industry triple aim of better health, better experience, and lower costs.
Connecting the ED to primary care medicine could help drive better access to primary care, the research team asserted.
"Our proposed emergency medicine–primary care partnership approach to rural health care delivery embraces the role that EDs play in providing primary care in rural areas and links patients' common point of access—the ED—to providers in primary care," the researchers said.
"In this way, such hospitals can serve as a hub for emergency care, primary and preventive care, and social services for improving rural population health."
The model wouldn't replace any rural safety net facilities, but instead work together with them and other primary care providers. The model thrives off a strong link between ED services and primary care services.
"Our model matches rural patients' needs with services, capitalizes on the mixture of primary care and emergency medicine providers commonly found in rural EDs, and focuses on coordination of medical care," the research team explained.
EDs would not necessarily need to co-locate their primary care services, the researchers said, although such efforts could be helpful. Instead, leaning on strong coordination efforts and integration of primary care into both care sites would help this model be successful.
This model could lead to better overall population health and patient care access, the researchers concluded. Integrating primary care and emergency medicine could be effective in addressing the rural social determinants of health, optimize emergency care, meet unplanned medical events, achieve financial solvency, and support public health, the researchers concluded.