Supporting Patient Treatment Decisions with Compare Websites
The website will allow Michigan patients to compare quality outcomes data to aid patient treatment decisions.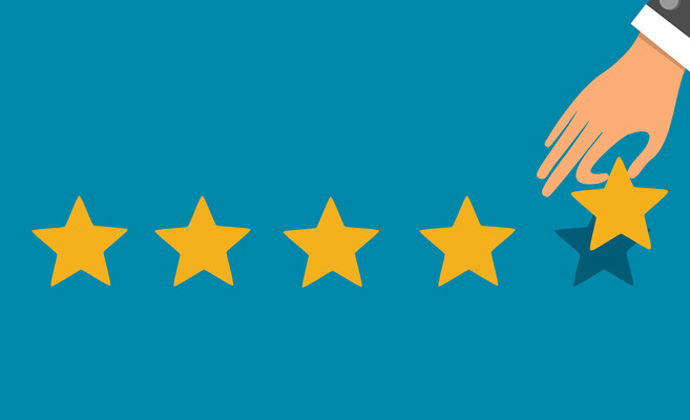 Source: Thinkstock
- Michigan patients can now view quality care and outcomes data on a single website to help inform patient treatment decisions thanks to efforts from the Michigan Health & Hospital Association (MHA).
The organization has recently launched VerifyMICare.org, a patient-facing website that offers side-by-side views of quality information at different hospitals across Michigan. Specifically, the website will offer information about a range of infections, C-section rates, readmissions, mortality, retained surgical items, early elective deliveries and more, MHA says.
The website includes information from MHA's member hospitals and allows patients to compare quality information across different facilities. The comparison feature should help patients select a hospital for a certain procedure based on evidence of quality care. Better patient education about the quality of care helps prepare patients and their family members to receive treatment.
"A better-informed healthcare consumer is better prepared to be a patient or to care for a family member or loved one who is a patient at a hospital," MHA CEO Brian Peters said in a statement. "Based on the work of the MHA Keystone Center over the last 15 years, we know that informed, engaged patients lead to better care and outcomes, so our hospitals are absolutely committed to providing healthcare consumers with the information they need to make the best decisions for themselves and their loved ones."
Quality data presented on the website comes from healthcare resources including the Centers for Medicare & Medicaid Services, the Centers for Disease Control and Prevention, the MHA's Michigan Inpatient Database, and information voluntarily provided to the MHA by Michigan hospitals.
Going forward, MHA plans on enhancing the patient-facing database by adding more quality care information. Additionally, MHA plans on adding pricing information to the database, supplementing the organization's cost transparency efforts.
"When it comes to providing patients with useful and meaningful quality information, VerifyMICare.org is a big step in the right direction," Peters explained. "However, our journey isn't over. The MHA will continue its members to improve the data available on the website in the future – specifically to include price information."
Michigan does not currently have a formal law mandating healthcare price transparency, although the state does have some policies to help protect patients from unexpected healthcare costs.
Some laws give patients the right to request pharmacy costs and to submit formal grievances for healthcare costs. Another 2016 proposed bill sought to require hospitals to post their charge master prices for patients, although the bill has not yet been passed.
This most recent proposed effort from MHA would help support price transparency for patients. Research has shown that patients are better able to budget their resources for a healthcare expenditure when they know the cost of a procedure in advance.
Additionally, displaying this information alongside quality information may help patients make their own decisions about where to receive healthcare.
MHA does caution patients against relying too heavily on the database. Although patient-facing quality databases can be helpful for patient education, patients should also consult healthcare experts to make treatment decisions, according to Peters.
"VerifyMICare.org is useful tool for healthcare consumers, no question, but patients and their families should make their treatment decisions based on more than just this or any single website," Peters said. "Talk to your doctors, ask questions, explore other sources of information about your medical condition and treatment options. An informed patient can make the best decisions for his or her care."
Using the quality care databases as one of many tools for making healthcare treatment decisions may be the key for patients. Currently, many healthcare entities host patient-facing resources, including the CMS Quality Star Ratings and Compare websites. These websites aim to break down quality information to assist patient treatment decisions.
However, critics of CMS say that reducing care quality down to a five-point score is reductive to the intricacies of healthcare. Patients cannot possibly see the entire picture of healthcare quality when looking at a five-star score.
Offering patients the best of both worlds – access to digestible quality information and healthcare experts who can offer guidance – is essential for supporting patient treatment decisions.