VA Boasts Broad Use of Connected Health for Patient Access to Care
The VA has reached nearly 20,000 veteran patients using its connected health and telehealth programs, slated for improving patient access to care.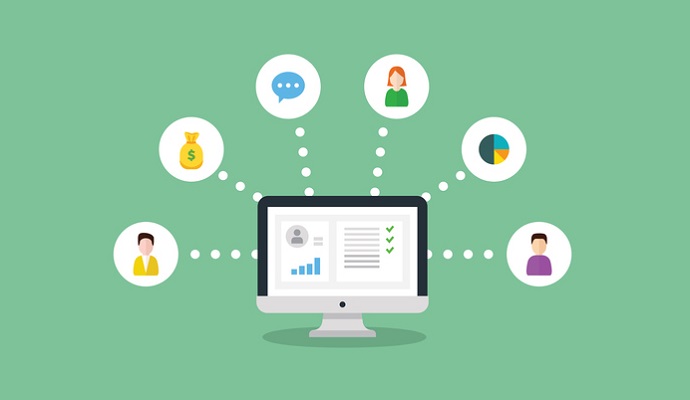 Source: Thinkstock
- The VA is proving its chops in the connected health sphere, creating better patient access to care using digital tools, according to an Administration press release.
Specifically, expanded telehealth access has allowed more patients to access their treatments remotely. This has helped patients overcome travel barriers and other obstacles to accessing their VA healthcare.
The VA telehealth program, launched in August 2017, has since connected 20,000 veterans to treatment using the VA Video Connect tool. About 4,000 VA clinicians across the country have treated patients using VA telehealth.
"We are taking big steps to make VA health care more accessible," said VA Acting Secretary Robert Wilkie. "VA Video Connect provides our Veterans with a convenient option to connect with their providers from their preferred locations in the United States."
Patient response to the VA Video Connect has also been positive, according to VA officials. Following a March 2018 iOS app launch, VA Video Connect has ranked among the top apps in the medical category. Patients can access their care using their own smartphones over secure and encrypted technology.
"The response from patients has been incredible," said Dr. Margaret Carrico, a VA primary care provider based at VAMC, Tampa. "Overall, they are delighted. Because wherever they are, they don't have to come in here to see me. Their daughter doesn't have to get off work, or they don't have to drive in traffic."
VA has also expanded its telehealth use to ease patient care access concerns following a natural disaster. Studies have shown that telehealth is a boon for patients in need of healthcare following a major hurricane or other weather event, and VA has been able to play a significant role in supporting this technology infrastructure.
At the VA, The Office of Connected Care's mobile and telehealth programs, in coordination with the Michael E. DeBakey VA Medical Center (VAMC) in Houston and VA's regional network, worked together to offer telehealth access to patients in need following Hurricane Harvey.
While the VA did not share details about the patient demographics who benefitted from telehealth during disaster relief, studies show that chronically ill patients tend to utilize the technology the most.
Acute care needs due to injury from the storm typically require on-site provider attention. Telehealth allows patients with chronic health needs or more basic concerns to access care that has become more limited since storm fall.
VA has been increasing its stake in telehealth for better patient care access. In January 2018, VA awarded a $260 million contract to 1Vision LLC for home-based telehealth services for veterans. The agency also awarded contracts with remote patient monitoring firms to round out its connected health suite. These tools will allow patients to better engage with their care from their own homes.
These tools came as a part of the VA's Anywhere to Anywhere Health Care Initiative, which then-VA Secretary David J. Shulkin said would improve veteran access to healthcare.
"In an effort to furnish care to all beneficiaries and use its resources most efficiently, VA needs to operate its telehealth program with healthcare providers who will provide services via telehealth to beneficiaries in states in which they are not licensed, registered, certified, or located, or where they are not authorized to furnish care using telehealth," Shulkin previously said of his health IT initiatives.
Since then, VA has received approval from Congress and the go ahead to continue its efforts to create better connected health at the Administration.
VA has faced calls for better patient care access for some time now. Veterans face notoriously long appointment wait times, making it hard for them to maintain their own wellness. The use of telehealth and other connected health tools will make it easier for veterans to overcome those challenges and obtain overall better health.